Causes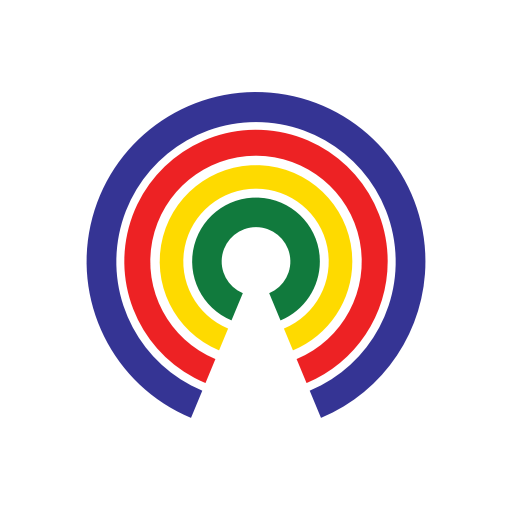 Causes
| 2.19.18
Guns & Mental Illness: What Has Been Done? What Should Be Done?
Join the 28,463 people who've taken action on Causes this week
by Causes | 2.19.18
What's the story?
Following the mass shooting at a Florida high school that left 17 dead, President Donald Trump tweeted:
So many signs that the Florida shooter was mentally disturbed, even expelled from school for bad and erratic behavior. Neighbors and classmates knew he was a big problem. Must always report such instances to authorities, again and again!

— Donald J. Trump (@realDonaldTrump) February 15, 2018
A day after the shooting, House Speaker Paul Ryan (R-WI) also spoke about mental health, calling it "a big problem underlying these tragedies."
"We have a system to prevent people who aren't supposed to get guns from getting guns," Ryan said. "And if there are gaps there then we need to look at those gaps."
What is the system Ryan is referring to?
Federal law bans anyone who "has been adjudicated as a mental defective or has been committed to any mental institution" from purchasing a gun. And as the New York Times explained, "a majority of states have laws requiring them to report mental health information to the national background check system."
What are some of the "gaps in the system"?
Only 18 states require a background check to buy a gun from private sellers.

Not everyone with a mental illness has been committed or labeled a "mental defective."

Mental health records are not always accessible.
Didn't Trump roll back some regulation involving guns and the mentally ill?
Almost a year ago, on February 28, 2017, the president signed a law ending the Social Security Administration's requirement to enter the names of people who receive mental health benefits into the National Instant Criminal Background Check System.
Both the National Rifle Association (NRA) and American Civil Liberties Union (ACLU) opposed the rule.
How does Trump's budget address mental health?
The White House requested $8.6 billion for mental health services at the Department of Veterans Affairs. However, the budget also proposed slashing funding to the National Institute of Mental Health by 30 percent.
What about the Affordable Care Act?
Rep. Joe Kennedy (D-MA) noted that the same Republicans blaming mental illness for gun violence tried to repeal the Affordable Care Act (also known as Obamacare), which provides Americans mental health care.
On May 4, 2017, all of these men gleefully celebrated passing a bill that would have taken mental health care from millions of Americans. Today, these same men blamed mental illness for gun violence. pic.twitter.com/kCkPaFTvz0

— Rep. Joe Kennedy III (@RepJoeKennedy) February 15, 2018
Is mental illness related to mass shootings?
According to the 2016 book "Gun Violence and Mental Illness" published by the American Psychiatric Association, mass shootings by people with serious mental illness represent 1 percent of all gun homicides each year
What do you think?
Are mass shootings a mental health issue or gun issue? And if "mental health is often a big problem underlying these tragedies," what should America be doing about it? Hit Take Action and tell your reps, then share your thoughts below.
—Josh Herman
Related Reading
(Photo Credit: bubaone / iStock)