Causes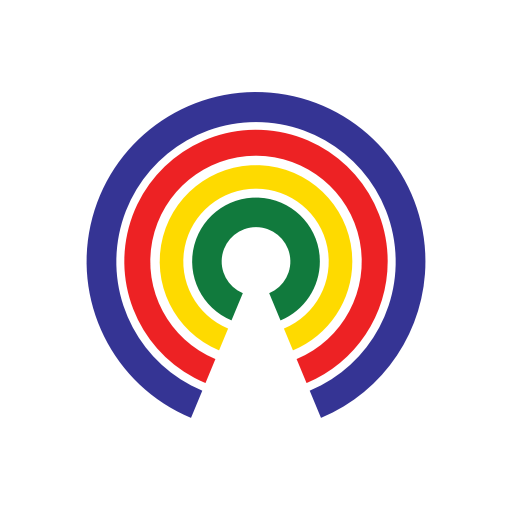 Causes
| 5.17.19
Alabama Bill Would Criminalize False Rape Accusations – Should More States Pass Similar Laws?
Do you support criminalizing false accusations of sex crimes?
by Causes | 5.17.19
 What's the story?
Legislation making it a crime to falsely accuse someone of sexual assault or rape has been introduced in the Alabama House of Representatives.
Alabama state Rep. Dickie Drake (R-Leeds) proposed a bill that would make false reports of sex crimes a Class C felony, punishable by up to ten years in prison. Further, if the accused individual is proven innocent, the person who made the false claim would be responsible for the accused's legal fees.
What's the backstory?
Currently, it is illegal to make a false police report in Alabama. According to the Rape, Abuse & Incest National Network (RAINN), for every 1,000 rapes only 230 are reported to the police.
From those 230 reports, only 46 will lead to an arrest, and only five cases will lead to a felony conviction.
A 2010 study found that between 2-10% of all rape allegations are proven false.
What are people saying?
Supporters
Rep. Drake said he introduced the bill after a friend's ex-wife accused him (the friend) and his new wife of sexually abusing their children.
"If they make an accusation, they better make sure it's true and make them think twice before they make a false accusation," Drake said.
Frank Luntz, a veteran Republican pollster, told the Washington Post that among the GOP, "There is a feeling of being guilty until proven innocent. In this era of #MeToo, there are a lot of men — and some women — who believe that justice no longer exists in America, that the accusation is enough to destroy someone's career and someone's life."
In the wake of Judge Brett Kavanaugh's Supreme Court confirmation hearings, which saw the justice defending himself against claims of sexual assault, Donald Trump Jr. told Daily Mail TV that he feared more for his sons than for his daughters.
Critics
Director of the Alabama Coalition Against Rape, Kathleen Connolly, said the proposed bill would further deter people from reporting sexual assault, which are already one of the most under-reported crimes.
"It's not solving a new problem, Connolly said. "It is a problem if someone makes a false report, and that's rare. It's an effort to silence men and women who are coming forward about sexual assault. It's an effort to make them afraid to come forward."
Amy Siskind – a feminist activist and author -  tweeted that this bill was purely meant to intimidate women:
What do you think?
Do you support criminalizing false accusations of sex crimes? Why or why not? Take action above, and voice your opinion below in the comments.
—Veronica You
(Photo Credit: iStock / bonniej)