Causes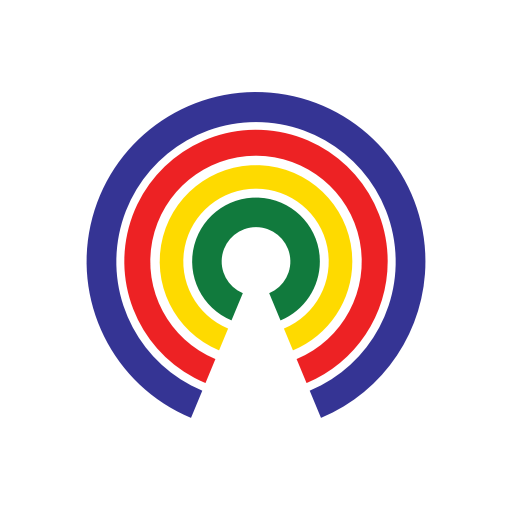 Causes
| 5.16.19
Trump's New Immigration Plan Prioritizes Merit Over Family Ties – Do You Support It?
Do you support Trump's new immigration plan?
by Causes | 5.16.19
What's the story?
President Donald Trump has unveiled a new immigration plan that would prioritize high-skilled immigrants and restrict family-based migration.
"Our proposal is pro-American, pro-immigrant, and pro-worker. It's just common sense," the president told supporters and reporters on Thursday. 
What's in the proposal?
Completing the border wall.
Restricting the flow of low-wage labor.
Attracting and retain high-skilled immigrant workers.
Limiting family-based immigration to children and spouses.
What's not in the proposal?
DACA, or Deferred Action for Childhood Arrivals. Democrats have been adamant that any proposal coming from the White House must address the young people who came to the U.S. as children and are now here illegally, known as "DREAMers."
Asked about this omission, White House press secretary Sarah Sanders told reporters:
"Because it's a serious program, it's not included. Every single time that we have put forward or anyone else has put forward any type of immigration plan and it's included DACA, it's failed. It's a divisive thing. Certainly something to discuss and look at and address but this plan is focused on fixing a different part of the immigration system."
What are people saying?
Supporters
"I don't think it's designed to get Democratic support as much as it is to unify the Republican Party around border security, a negotiating position," said Sen. Lindsey Graham (R-SC), a close ally of Trump.
A senior administration official told The Hill before the announcement that Trump would use his proposal to hammer Democrats in the 2020 election.
"It's going to be a very detailed piece of legislation, and it can be what they want it to be," the official said. "If they don't want to engage, then it will be part of the election. If they want to engage, then it could be part of a negotiation. That's going to be up to them."
Critics
House Speaker Nancy Pelosi (D-CA) argued that focusing on "merit" was "condescending."
"It is really a condescending word. They're saying family is without merit?," Pelosi said at her weekly press conference.
"Are they saying most of the people who have ever come to the United States in the history of our country are without merit because they don't have an engineering degree?"
What do you think?
Do you support Trump's new immigration proposal? Take action and tell your reps, then share your thoughts below.
—Josh Herman