Causes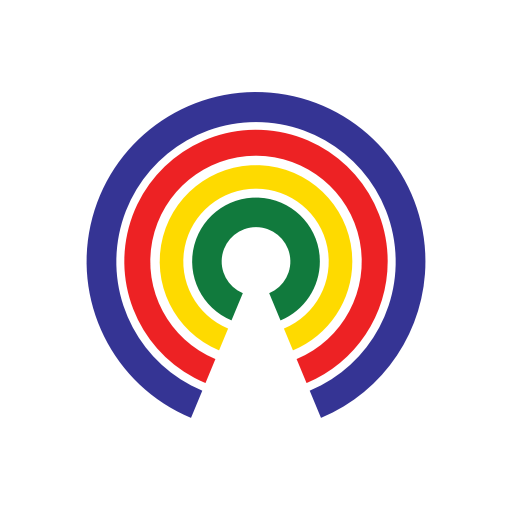 Causes
| 5.15.19
Trump Admin Reportedly Weighing Military Responses to Potential Attacks by Iran
How do you feel about Trump's response to tensions with Iran?
by Causes | 5.15.19
This content leverages data from USAFacts, a non-profit that visualizes governmental data. You can learn more on its website, Facebook, and Twitter.
---
The Trump administration is assessing potential responses to attacks by Iran against U.S. personnel and interests in the Middle East, which could include a deployment of 120,000 troops to the region according to reports from The New York Times. The news comes amid rising tensions that prompted the withdrawal of non-essential U.S. diplomatic personnel from Iraq due to "specific threats".
President Donald Trump pushed back against the reports, calling them "fake news" and saying:
"Hopefully we're not going to have to plan for that. And if we did that, we'd send a hell of a lot more troops than that."
Defense officials told NBC News that the plan to send 120,000 troops to the Middle East was the worst case contingency option among a range of responses, and that the build up would occur over several months if the U.S. and Iran were to go to war. The plan reportedly did not call for a ground invasion of Iraq, which would require significantly more troops.
With all that in mind, it's worth noting that the presence of U.S. military forces in the Middle East has declined in recent years. As the USAFacts annual report notes, when the Pentagon stopped reporting troop levels in December 2017 there were 15,000 in Afghanistan, 9,000 in Iraq, and 1,700 in Syria compared to 134,152 in Iraq & Afghanistan in 2008.
This infographic from USAFacts compares overseas deployment totals from September 2008 to September 2017 by country:
Over the same period, both defense spending and the size of the armed forces decreased, per USAFacts:
— Eric Revell
(Photo Credit: U.S. Air Force Tech Sgt. Nathan Lipscomb / Public Domain)