Causes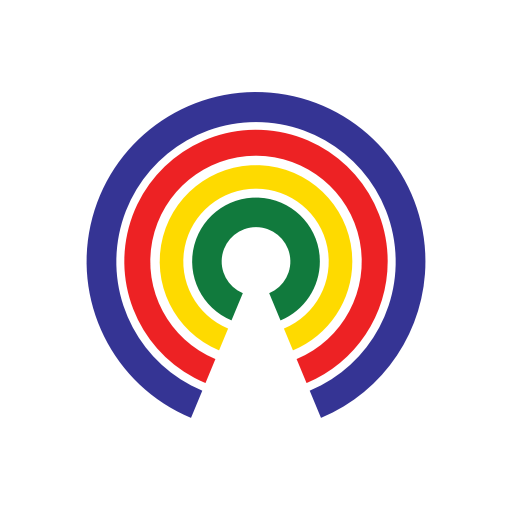 Causes
| 5.15.19
Do You Support Redefining the Poverty Line?
Do you support redefining the poverty line to make fewer people eligible for benefits?
by Causes | 5.15.19
What's the story?
The Trump administration has proposed regulatory changes that would redefine "poverty" in a way that could push many low-income individuals off assistance programs like food stamps, Head Start, and Medicaid.
 What's the proposed change?
Currently the poverty line for a family of four is around $26,000. The government adjusts the line for inflation yearly based on the consumer price index (CPI). The administration is considering using a different measure called "chained CPI," which is lower than the rate currently used.
Chained CPI assumes that people will substitute less expensive items as the prices of goods increase.
 What are people saying?
Supporters of the change
An undisclosed senior administration official told the New York Times that preventing access to government programs was not the goal, and noted that it has been 40 years since the inflation measure was tweaked.
"Our knowledge about inflation has increased substantially since that time, so it is worth re-evaluating," the official said.
The two previous administrations tried, without success, to introduce the use of chained CPI in federal programs.
Douglas Holtz-Eakin, former chief economist in the Council of Economic Advisers under President H.W. Bush, said that if anti-poverty advocates are worried about cuts in government aid, it would be preferable to change the programs themselves, instead of using inaccurate inflation measures.  
"If we're going to have federal programs indexed to inflation, and we have many – we have the tax code, we have Social Security, we have the poverty index, all sorts of things – then it's important to measure inflation as correctly possible." Holtz-Eakin told NPR. He added that the 2017 tax law requires chained CPI be used for adjusting income tax brackets.
 Critics
"This policy would, over time, cut or take away entirely food assistance, health and other forms of basic assistance from millions of people who struggle to put food on the table, keep a roof over their heads and see a doctor when they need to," Sharon Parrott, a senior fellow at the Center on Budget and Policy Priorities, told the New York Times.
Parrot also noted that the proposed reductions stood in contrast to the administration's 2017 tax law, which provided additional benefits to high-income households.
Melissa Boteach, of the National Women's Law Center, tweeted that the proposed change "is a cynical attempt to squeeze the working-class people. Their incomes will STILL be too low to make ends meet, but Trump's decree would make it harder for them to qualify for help."
What do you think?
Do you support redefining the poverty line? Why or why not? The administration is accepting comments on the poverty calculation until June 21. Take action and tell your reps, then share your thoughts below.
–Veronica You
(Photo Credit: iStock / jetcityimage)