Causes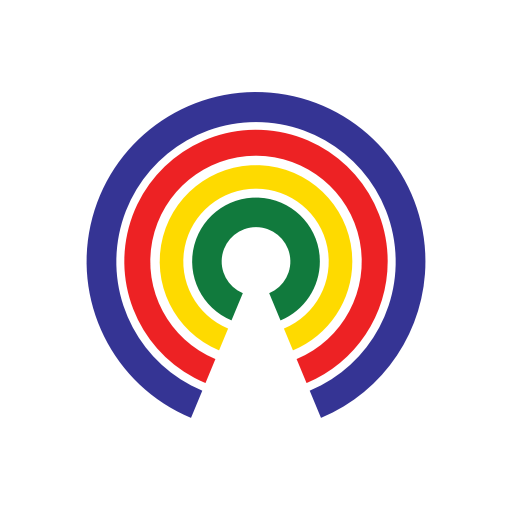 Causes
| 5.15.19
Know a Nominee: Kenneth Lee to the Ninth Circuit Court of Appeals
Do you support or oppose Lee's nomination?
by Causes | 5.15.19
(Updated 5/15/2019): The Senate confirmed Kenneth Lee to the Ninth Circuit Court of Appeals on a party-line 52-45 vote on Wednesday.
---
The Senate is expected to consider the nomination of Kenneth Lee to the Ninth Circuit Court of Appeals, starting with a successful 50-45 procedural vote on Tuesday. A confirmation vote will likely occur Wednesday. Here's what you need to know about the nominee:
Who is Kenneth Lee?
Kenneth Kiyul Lee, 43, is a partner in the Los Angeles, California office of Jenner & Block LLP, whose practice focuses on appellate litigation and internal investigations. In that role, Lee has briefed and argued appeals in the Second, Fifth, and Ninth Circuits and litigated consumer class action lawsuits.
He was an Associate White House Counsel to President George W. Bush before serving as special counsel to the Senate Judiciary Committee. When he left government service, he joined Jenner & Block. Lee has a pro bono legal practice representing indigent and incarcerated clients in constitutional litigation, has taught at Pepperdine University School of Law, and is a member of the California State Bar's Food Law Committee.
He was named one of the "Most Influential Minority Attorneys" by Los Angeles Business Journal and would be the third Korean-American judge to serve on the Ninth Circuit if confirmed.
Lee graduated with honors from Cornell University in 1997 and from Harvard Law School with honors in 2000 before serving as a clerk to Judge Emilio Garza of the Fifth Circuit Court of Appeals.
What's the outlook for his confirmation?
The Senate Judiciary Committee advanced Lee's nomination on a party-line 12-10 vote, with Republicans in favor and Democrats opposed.
Lee's home state Democratic senators and Judiciary Committee members, Ranking Member Dianne Feinstein and presidential contender Sen. Kamala Harris, refused to return a "blue slip" to signal their support for the nomination. However, the lack of a returned blue slip no longer gives home state senators the power to stop a nomination.
During confirmation hearings, Lee apologized for controversial articles he wrote in college regarding sexual harassment, gay rights, AIDS, and feminism, saying he regretted writing the articles and was embarrassed by them.
The American Bar Association's judicial nomination review board gave Lee a unanimous rating of "well qualified".
What does it mean for the Ninth Circuit?
Lee's confirmation would fill a position on the Ninth Circuit Court of Appeals that became vacant following the March 2018 death of Judge Stephen Reinhardt (who was appointed by Jimmy Carter). His duty station would be in Los Angeles, California.
The Ninth Circuit has 29 active judgeships. Of the judges on the bench, nine were appointed by Bill Clinton, five by George W. Bush, seven by Barack Obama, and four by Donald Trump. Lee's confirmation would fill one of the four vacancies.
— Eric Revell
(Photo Credit: iStock / imaginima)