Causes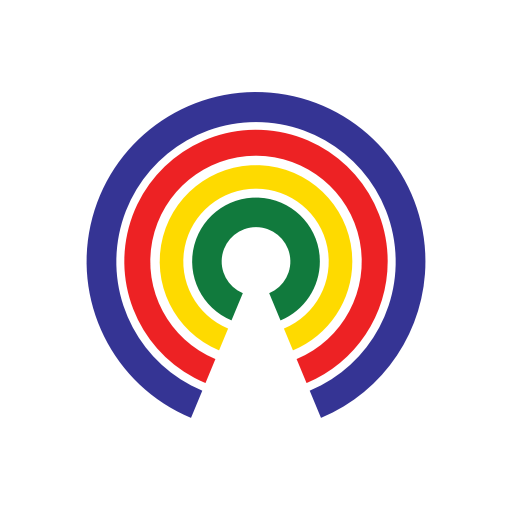 Causes
| 5.13.19
Your Turn, Your Voices: Trump Retweets Call for Two Years to Be Added to His Term As 'Reparations'
Should the U.S. consider extending Trump's term?
by Causes | 5.13.19
Last week, President Donald Trump retweeted a post from Jerry Falwell Jr. arguing that the commander-in-chief's first term should be extended two years as a reparation "for time stolen by this corrupt failed coup."
Following the retweet, Trump made the case for himself, tweeting "they have stolen two years of my (our) presidency (Collusion Delusion) that we will never be able to get back," adding, "The Witch Hunt is over but we will never forget."
We asked if you'd support overtime for #45, here's some of what you had to say:
"As outlandish as it sounds, I would support this re-set. Given that his first two years were quite literally stolen by deep state spying, false flag operations, endless overthrow attempts fully supported by a mainstream media that has indeed shown itself to be the enemy of the people, yes he has earned an extension..." -Mark
Whatever happened to the rule of law and the Constitution? No other legitimate president has done such things and suggestions-is this the kind of country we are going to now?" -Tone
"Kind of a radical idea, but he's been obstructed more than any other president since Lincoln. Clean out Congress, replace them with those who will actually support and defend the Constitution of the United States, and restart Trump's clock. He's still got a lot of Obama damage to repair." -Tom
"So, Putin's apologist, who wants to be our dictator, has an Evangelical who wants to impose his beliefs on all of us? He wants to continue to take in emoluments, pad the Supreme Court, destroy checks and balances, destroy our world credibility and alienate our allies for an extra two years..." OlderNWiser
"Absolutely. Dems have wasted 2 years with lie upon lie to try and stop any progress under Trump." -Robin
"This is how dictators start. He is not good for our country. Do something, say something, stand up for America. I'm so disappointed in your lack of calling this out as wrong. Protect our freedoms, government, and rights. Start impeachment. We need answers and he needs to be held accountable." -Lori
"Extending the president's term for two years would be reparations for President Trump and would be the right thing to do, as the illegal dossier/ Russian collusion claims have interfered with his administration and his ability to run this country." -Bev
What do you think?
Were two years of "my (our) presidency" stolen? Should the U.S. consider some sort of reparations for Trump? Take action and tell your reps, then share your thoughts below.
—Josh Herman
(Animated Illustration by Lily Chen)