Causes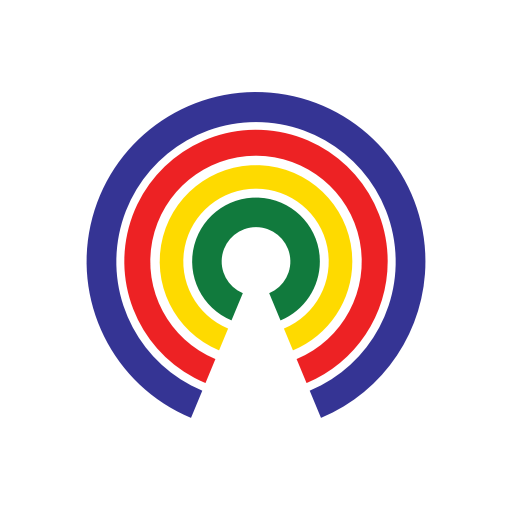 Causes
| 5.10.19
Should Gene-Edited Food Be Government Regulated?
Should the U.S. regulate gene-edited food?
by Causes | 5.10.19
What's the story?
Companies need government approval to sell a new GMO (genetically modified organism), but if they edit out a bit of gene without inserting any new material, the product falls into the gray area of "gene-edited food."
Soy what?
NPR takes up this issue in its reporting on Calyxt, a Minnesota-based agriculture company that made a new kind of soybean with a  healthier oil.
To accomplish this feat, the company found some wild relatives of soybeans that already produce seeds with this "high oleic oil." Then the "company turned to a gene-editing technique, TALEN, that is similar to a more famous one called CRISPR," NPR wrote.
Manoj Sahoo, the company's chief commercial officer, explained to public radio that TALEN is like a genetic scissors that can snip out the plant's DNA. "It does the cut, and then it comes out. There is no foreign material or foreign genes in the soybean," Sahoo said.
"This is a vital point," NPR wrote. "If you take genes from another kind of plant, or bacterium, and insert them into a crop like soybeans, the result is considered a genetically modified organism. You need government approval to sell a new GMO. Getting it can take years, and millions of dollars."
However, if you simply slice out a bit of DNA without replacing it with any material, the U.S. says it's not a GMO. "In fact," NPR wrote, "you may not need explicit government approval to sell that product."
What are people saying?
Companies can request that the U.S. Department of Agriculture and the Food and Drug Administration examine their new products, which is what Calyxt did. Both agencies gave the greenlight to the new high-in-monounsaturated-fat soybean.
"We think it is important to build consumer trust, and also [for] food safety, which is critical, to go through that oversight process," Sahoo told NPR.
But another company, Cibus, never asked the USDA or FDA to approve its new line of canola.
Greg Jaffe, director of the biotechnology project at the Center for Science in the Public Interest, told NPR that this creates a troubling precedent.
"I don't think Cibus is violating any law, but I think that it points out the fact that this is a voluntary process, and that in the future, companies may not go through this process," Jaffe said.
"The first step in having a discussion about technology is knowing what's out there."
What do you think?
Jaffe is proposing that the government create a comprehensive public list of every gene-edited crop that farmers harvest and sell. What do you think? Do you support a registry? Labeling food as "gene-edited"? Take action and tell your reps, then share your thoughts below.
—Josh Herman
(Photo Credit: iStock / Motortion)