Causes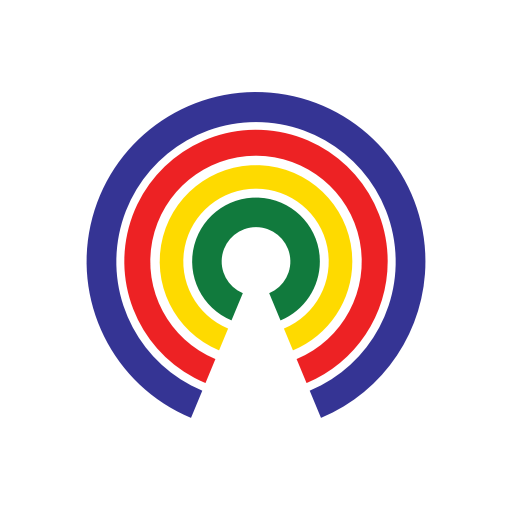 Causes
| 5.10.19
Alabama Lt. Governor: State Abortion Ban 'Long Overdue Effort' to Challenge Roe v. Wade
Do you support challenges to Roe v. Wade?
by Causes | 5.10.19
What's the story?
After chaos erupted in the Alabama Senate over what would be the country's most restrictive abortion ban, the state's lieutenant governor is urging its passage so the U.S. can "begin a long overdue effort to directly challenge Roe v. Wade."
"It is important that we pass this statewide abortion ban legislation and begin a long overdue effort to directly challenge Roe v. Wade," Alabama Lt. Gov. Will Ainsworth (R) said in a statement.
The shouting match broke out on the Senate floor when a rape and incest exemption was removed without a roll call vote.
What's the bill?
The Human Life Protection Act would effectively ban most abortions at every stage of pregnancy.
Doctors performing the procedure could be charged with a felony and face up to 99 years in prison.
The only exemption is if the pregnant woman's life is in "serious" danger.
What are people saying?
Supporters
"Now that President Donald Trump has supercharged the effort to remake the federal court system by appointing conservative jurists who will strictly interpret the Constitution, I feel confident that the U.S. Supreme Court will overturn Roe and finally correct its 46-year-old mistake," said the lieutenant governor, who presides over the state Senate chamber.
"If we want to talk about privacy, I would want to talk about the right of privacy of that unborn child," said Sen. Clyde Chambliss, a Republican from Montgomery. "That child has a right to develop and be delivered without its privacy being invaded, invaded by forceps and scalpels. That's what this bill is about today."
 Opponents
"This is the most egregious bill we are seeing in the country despite what Georgia signed into law yesterday," said Staci Fox, president and CEO of Planned Parenthood Southeast.
Rep. Terri Collins (R-Decatur) said the goal of the bill is to bring the legislation to the U.S. Supreme Court in order to overturn Roe V. Wade, prompting Rep. Mary Moore (D-Birmingham) to respond:
"I don't know why you are standing there with that smirk on your face, [Rep. Teri Collins] when you are destroying so many ladies in this country."
Rep. Louise Alexander (D-Bessemer) asked Rep. Mike Jones (R-Andalusia) what he would do if either of his daughters were raped and became pregnant. When Jones responded he couldn't know unless he was faced with that reality, Alexander said he proved her point.
"Nobody knows what a woman goes through. I know you don't because you're not a woman. You don't know why I would want to have an abortion. It could be because of my health, it could be for many reasons. My choice is important. I just want to say one thing. Until all of you walk in a woman's shoes, y'all don't know."
 What do you think?
Do you support Alabama's Human Life Protection Act? Do you hope the Supreme Court revisits Roe v. Wade and overturns it? Take action and tell your reps, then share your thoughts below.
—Josh Herman
(Photo Credit: @BryanKemper via twitter)