Causes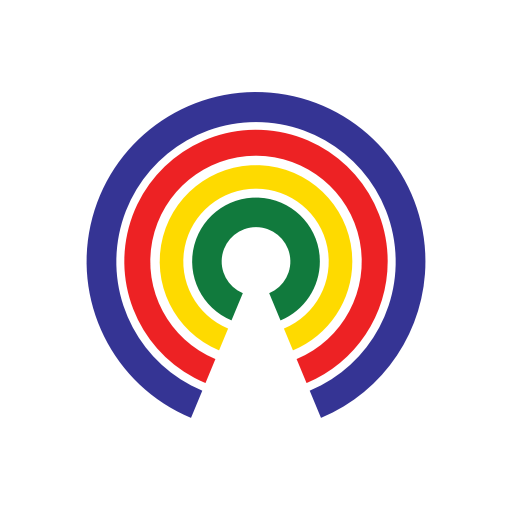 Causes
| 3.20.17
Supreme Court Blocks Virginia Districts Over Use of Race and More In Politics Today
Join the 28,483 people who've taken action on Causes this week
by Causes | 3.20.17
It's difficult to stay up-to-date on what's happening in this country and to break through the clutter, so we're here to make it easier. Here's what we at Countable are reading today:
1. "Supreme Court blocks Virginia districts over use of race"
"The Supreme Court dealt another blow Wednesday against the use of race in drawing election districts, demanding further review of 11 state legislative districts that Virginia Republicans designed to ensure that 55% of eligible voters were black."
"The 7-1 ruling was at least a temporary victory for Democrats who challenged 12 districts drawn after the 2010 Census by the GOP-led state Legislature. They argued that the maps were drawn to pack more blacks than necessary into those districts, in order to give Republicans the advantage in many more surrounding districts."
Read more at USA Today.
2. "Trump poised to lift federal coal ban, other green rules"
"U.S. President Donald Trump will target a handful of Obama-era green regulations, including a federal coal mining ban and an initiative forcing states to cut carbon emissions, in an executive order as soon as next week, a White House official told Reuters on Wednesday."
"Trump and his fellow Republicans who control Congress are seeking to unravel former Democratic President Barack Obama's initiatives to combat global climate change, which they say are costly for U.S. business and have hampered drilling and mining without providing any clear benefits."
Read more at Reuters.
3. "Left threatens Trump-friendly senators with primary challenges"
"Progressives are threatening primary challenges for Democratic lawmakers who don't commit to full obstruction of President Trump's agenda."
"Democrats already face a daunting 2018 landscape, with 10 senators up for reelection in states that Trump won. However, the threat of primaries foes going up against vulnerable Democrats such as West Virginia's Joe Manchin further complicates the party's chances of coming out with a net victory."
Read more at The Hill.
4. "Russian airstrike in Syria hits U.S. allies by mistake"
"Russian aircraft mistakenly bombed Syrian fighters who were being trained by the United States, the commander of the American-led operation in Iraq and Syria said on Wednesday. American advisers were about three miles away when the Russian strike occurred."
"The episode pointed to the risk of unintended clashes among the myriad forces operating on a fluid battlefield in Syria, as the American command looks toward the fight to take Raqqa, the Islamic State's de facto capital in the country."
Read more at the New York Times.
5. "Stocks Surge to Record Highs; Dow Hits 21,000"
"The Dow Jones Industrial Average topped 21,000 for the first time, the dollar advanced and Treasuries fell as investors grew increasingly confident global economic growth is accelerating, clearing the path for higher interest rates in America."
"Major lenders led gains among equities, with Goldman Sachs Group Inc. and JPMorgan Chase & Co. trading at all-time highs as the odds for a rate hike in two weeks swelled past 65 percent and President Donald Trump's address to Congress did little to alter views that his administration will seek pro-growth policies. Industrial and energy shares also surged as the S&P 500 Index rallied the most since the day after the election."
Read more at Bloomberg.
— Erin Wright
(Photo Credit: Matt Wade via Flickr/Creative Commons)