Causes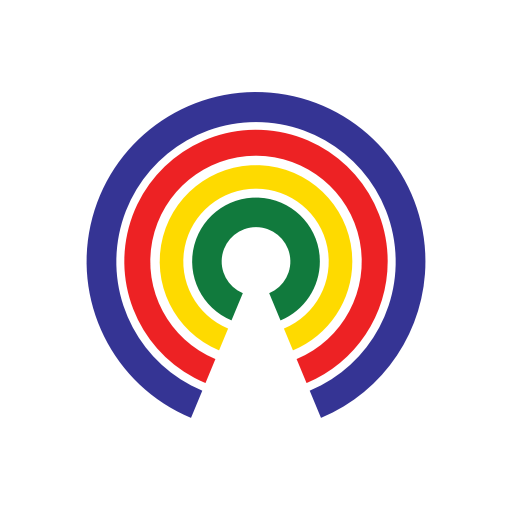 Causes
| 5.9.19
Would You Support a Constitutional Amendment to Overturn Citizens United?
Do you support Schiff's amendment to overturn Citizens United?
by Causes | 5.9.19
What's the story?
Rep. Adam Schiff (D-CA) has introduced a constitutional amendment that would overturn the Supreme Court's Citizens United ruling. If passed, the amendment would allow Congress and states to put limits on campaign contributions.
A brief of Citizens United V. Federal Election Commission (FEC)
Before 2010, corporations and unions had restrictions on the amount of money they could contribute to campaigns.
The high court swept aside that ban in a 5-4 ruling in 2010, stating that restricting these funds was a form of censorship and that it was not the government's place to regulate political speech.
According to the nonpartisan Center for Responsive Politics, outside spending in federal elections soared from $388 million in the 2008 election (prior to the Citizens United ruling), to 1.4 billion in the 2016 election.
What are people saying?
Supporters
"The Supreme Court's decision in Citizens United overturned decades of legal precedent and has enabled billions in dark money to pour into our elections," Schiff said in a statement.
Eight of the justices in the Citizens United v. FEC case did agree that corporations should be required to disclose their spending and run disclaimers with their advertisements. Justice Kennedy wrote that disclosure allows shareholders and citizens to be able to react in a proper way to the speech of corporate entities.
Critics
David Keating, president of the Institute for Free Speech, a conservative nonprofit, said in May 2018 that voters weren't sufficiently educated in what a repeal would do. He was referring specifically to a poll which found that that 75% of respondents — including 66% of Republicans and 85% of Democrats — backed a constitutional amendment outlawing Citizens United.
"If Americans knew that repealing Citizens United would allow Congress to censor critics and make it more difficult to defeat corrupt incumbents then they'd be less likely to support it going away," Keating said. "It's typical for academics to tout biased polls with questions that try to undermine support for free speech."
What do you think?
Do you support a constitutional amendment to overturn Citizens United? Or is restricting donations a form of censorship? Do you think that money from corporations and entities is overwhelming the voices of citizens? Why or why not? Take action above and tell your reps, then share your thoughts below.
 —Veronica You
(Photo Credit: iStock / NoDerog)