Causes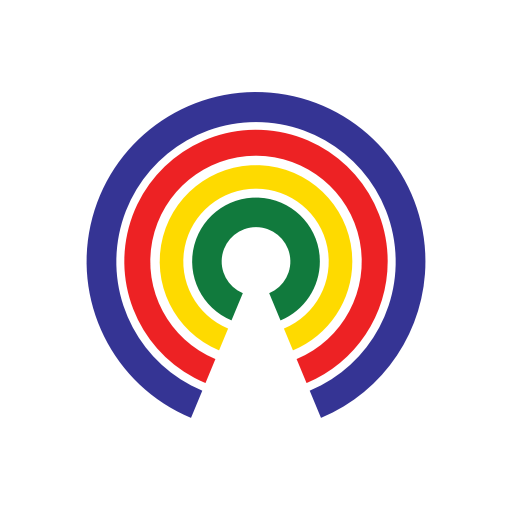 Causes
| 5.9.19
Should Health Insurance Cover Birth Control?
Do you think healthcare plans should cover birth control?
by Causes | 5.9.19
On May 9th, 1960, the U.S. became the first country to legalize the birth control pill.
In 2018, 74% of employers covered birth control in their insurance plans.
Last week, the Trump administration announced it was finalizing rules that will give healthcare workers leeway to decline services such as assisted suicide, abortion, and sterilization, if they cite a religious or conscientious objection to the procedure. 
Should health insurance cover birth control? Take action above and tell your reps, then share your thoughts below.
—Josh Herman
(Illustration: Lily Chen)