Causes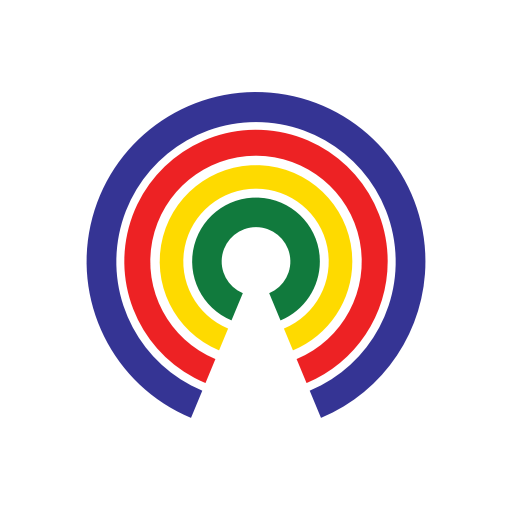 Causes
| 2.14.18
Trump Donates His Salary. But Where Does It Go?
Join the 34,838 people who've taken action on Causes this week
by Causes | 2.14.18
What's the story?
President Trump is a billionaire, by all accounts. He is not in need of the $400,000 a year salary paid to presidents, and committed to donating his salary on a quarterly basis to the federal government. So, where is that money going?
Tuesday, Transportation Secretary Elaine Chao announced that President Trump is donating his fourth quarter salary, or $100,000, to help fund a new grant program focused on infrastructure projects, reports the Washington Post. The Infrastructure for Building America program will reward state and local governments that have raised their own funds before asking for federal help.
Overall, the program is expected, according to President Trump's infrastructure plan, to give away $1.5 billion, with the rest supplied by state and local taxpayers.
In the first three quarters of the fiscal year, President Trump donated his salary to the National Parks Service, the Department of Education and the Department of Health and Human Services.
The Park Service money will be used for improvements at Antietam National Battlefield. The other two donations were for programs, like the Transportation Department grant program, that don't yet exist.
The Education Department will combine the president's donation with other funds to start a science camp. The Health and Human Services Department will combine the president's donation with other funds to initiate an opioid-awareness program.
What do you think?
Is President Trump donating his salary the right thing to do? Do you think his choices of what to donate to are good choices? Where in the federal government would you like to see him donate his salary in FY2019?
Tell us in the comments what you think, then use the Take Action button to tell your reps!
— Asha Sanaker
(Photo Credit: Chairman of the Joint Chiefs of Staff via Flickr / Creative Commons)