Causes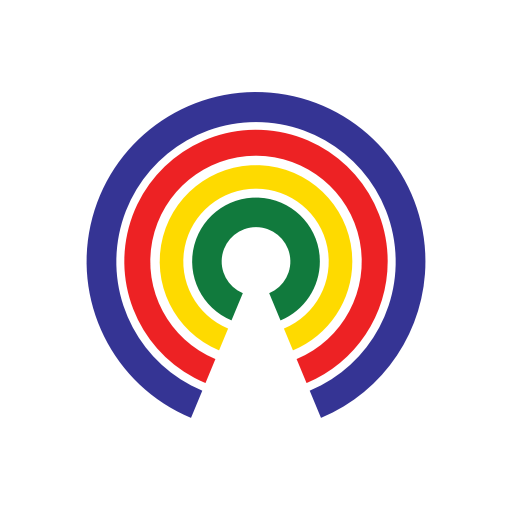 Causes
| 2.14.18
Trump Threatens to Veto DACA Bills Not Meeting his Demands
Join the 47,101 people who've taken action on Causes this week
by Causes | 2.14.18
What's the story?
President Donald Trump urged lawmakers on Wednesday to reject any DACA proposals that do not embrace the "four pillars" of his immigration platform:
Creating a path to citizenship for DREAMers.

Securing the border.

Eliminating the diversity visa lottery.

Limiting family-based immigration.
Why does it matter?
The Senate is working on a self-imposed end-of-week deadline to write an immigration bill that could gain bipartisan support.
However, on Wednesday morning, the president said in a statement:
"I am asking all senators, in both parties, to support the Grassley bill and to oppose any legislation that fails to fulfill these four pillars."
Trump was referring to legislation drafted by Sen. Charles Grassley (R-IA), which, as the New York Times explained, "would provide a path to citizenship for 1.8 million young immigrants, end the visa lottery program, build a border wall, and end what he calls 'chain migration.'"
According to the president, most Americans back Grassley's approach to immigration.
"The overwhelming majority of American voters support a plan that fulfills the Framework's four pillars, which move us towards the safe, modern, and lawful immigration system our people deserve," Trump said.
Senate Minority Leader Chuck Schumer (D-NY) pushed back against the president's claims.
"The American people know what's going on," Schumer said on the Senate floor. "They know this president not only created the problem, but seems to be against every solution that might pass because it isn't 100 percent of what he wants."
Schumer added:
"If, at the end of the week, we are unable to find a bill that can pass – and I sincerely hope that's not the case due to the good efforts of so many people on both sides of the aisle – the responsibility will fall entirely on the president's shoulders and those in this body who went along with him."
What do you think?
Tell your senators what you want to see in an immigration reform proposal using the Take Action button then share your thoughts in the comments below.
—Josh Herman
Related Reading
(Photo Credit: The White House)