Causes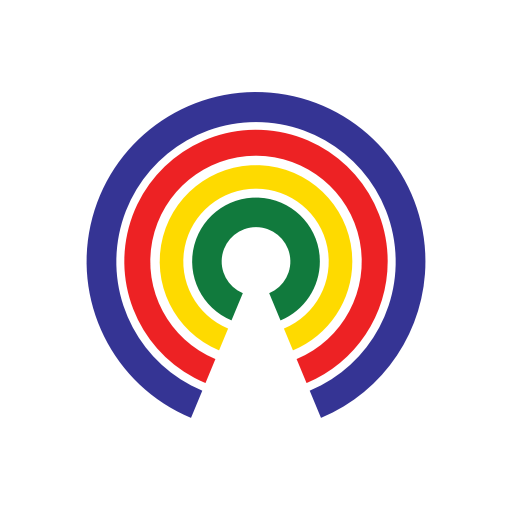 Causes
| 5.8.19
Senate Votes to Strengthen the Export-Import Bank - What Is It?
Do you support or oppose the Export-Import Bank?
by Causes | 5.8.19
This content leverages data from USAFacts, a non-profit that visualizes governmental data. You can learn more on its website, Facebook, and Twitter.
---
(Updated 5/8/2019): The Senate on Wednesday confirmed the Export-Import nominees on the following bipartisan votes:
Kimberley Reed to be President for a term expiring January 20, 2021 Confirmed 79-17.
Spencer Bachus III to be a Member of the Board of Directors Confirmed 72-22.
Judith Pryor to be a Member of the Board of Directors Confirmed 77-19.
Countable's original story appears below.
---
The Senate on Wednesday will take three confirmation votes to fill vacant positions at the Export-Import Bank and enable the agency to address a $40 billion backlog of potential export deals that have been waiting for financing since 2016.
What is the Export-Import Bank?
The Export-Import Bank (or Ex-Im Bank) was established in 1944 by President Franklin D. Roosevelt to serve as the official export credit agency of the U.S. and help American businesses export their goods and services. Here's how the Ex-Im Bank describes its role:
"When private sector lenders are unable or unwilling to provide financing, EXIM fills in the gap for American businesses by equipping them with the financing tools necessary to compete for global sales."
In other words, it uses insurance policies, direct lending, and guarantees to facilitate transactions between foreign buyers and American companies to occur that otherwise wouldn't happen because of credit or country risks.
The Ex-Im Bank is self-funded through user fees it collects, but ultimately it's backed by the full faith and credit of the U.S. government, which means that taxpayers are liable for losses incurred. Legally, it can only authorize transactions with a "reasonable assurance of repayment" and as a result it reported a default rate of only 0.5% in December 2018.
What's happening in the Senate?
Wednesday's votes will confirm three members to the Ex-Im Bank's board of directors, all of whom received broad bipartisan support in Tuesday's procedural votes.
Their confirmation will allow the Ex-Im Bank's five member board to get back to business as usual, as it requires a quorum of at least four directors to consider medium- and long-term transactions exceeding $10 million but hasn't had a quorum since 2016. During that time a $40 billion backlog of prospective transactions accumulated and $20 billion in export opportunities were lost.
Why is the Export-Import Bank controversial?
Critics of the Ex-Im Bank, the ranks of whom include both conservatives and progressives, argue that it's a form of "corporate welfare" because the companies benefiting the most from its activities are among the largest U.S. corporations. For example, in 2014 about 40% of the Bank's authorizations went to Boeing alone, as opposed to 25% for small businesses as a group.
Detractors also say the Bank is picking economic winners-and-losers with taxpayer dollars ― and sometimes those bets don't pay off. According to data from USAFacts, the Ex-Im Bank last operated at a net loss in 2010 when it was $262 million in the red. And it's had worse stretches in recent decades, such as the three years during the 1980s in which it incurred an annual deficit of more than $1 billion.
Supporters of the Ex-Im Bank argue that it helps U.S. companies and workers compete against heavily-subsidized foreign rivals in the global economy ― supporting more than 1.7 million American jobs over the last decade while operating at a default rate of less than 1%. It also has consistently turned a profit in the course of its business, sending an average annual profit of $293 million back to the U.S. Treasury between 2000 and 2015 per USAFacts.
What's next for the Export-Import Bank?
Getting a quorum established on the board of directors won't be the only Ex-Im Bank-related activity in the 116th Congress: its current authorization only runs through September 30, 2019, so lawmakers will soon begin debating plans to keep its doors open.
That debate will likely feature calls for the Ex-Im Bank to be shut down, and a standalone bill to wind down its affairs has already been introduced. The Export-Import Bank Termination Act (H.R. 1910), sponsored by Rep. Justin Amash (R-MI), would abolish the Ex-Im Bank in three years and reduce its authorities in the interim period.
— Eric Revell
(Photo Credit: iStock.com / imv)