Causes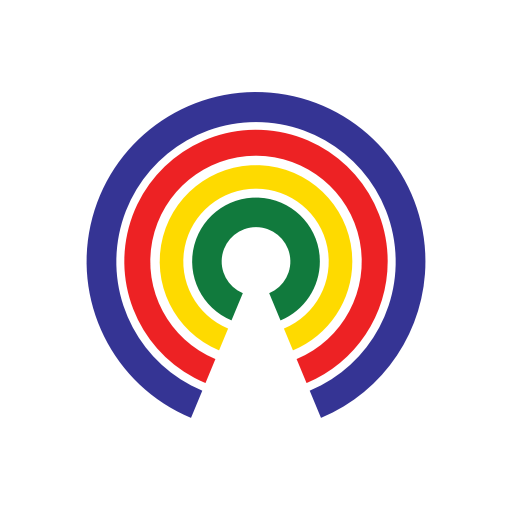 Causes
| 3.1.18
Pruitt: 'My Very Next Flight' Will Be Coach
Join the 32,307 people who've taken action on Causes this week
by Causes | 3.1.18
UPDATE: March 1, 2018: Environmental Protection Agency Administrator Scott Pruitt has announced he will only fly coach in the future.
Pruitt had faced harsh criticism for flying business or first class on most flights.

Pruitt told CBS News' "The Takeout" podcast that he's directed his staff to find ways to address potential security threats while also flying coach:
"What I've told them going forward is this: There's a change occurring, you're going to accommodate the security threats as they exist, you're going to accommodate those in all ways, alternate ways, up to and including flying coach. And that is going to happen on my very next flight."
Countable's original story appears below.
---
What's the story?
Environmental Protection Agency Administrator Scott Pruitt and his top aides spent over $90,000 on travel costs – including flying first class and on military jets - during the early weeks of June 2017.
Pruitt defended his travel expenses, telling the New Hampshire Union Leader that the decision stemmed from unspecified security threats.
"Unfortunately…we've had some incidents on travel dating back to when I first started serving in the March-April timeframe. We live in a very toxic environment politically, particularly around issues of the environment," Pruitt said. He added:
"We've reached the point where there's not much civility in the marketplace and it's created some issues and the (security) detail, the level of protection is determined by the level of threat."
Why does it matter?
Federal regulations mandate that when a government employee travels, they "exercise the same care in incurring expenses that a prudent person would exercise if traveling on personal business…and therefore, should consider the least expensive class of travel that meets their needs."
First-class travel is allowed, but only on flights over 14 hours, if there's a medical disability, or when "exceptional security circumstances [mean the] use of coach class accommodations would endanger your life or government property."
In his interview with the Union Leader, Pruitt also stated that he doesn't make travel arrangements. "I'm not involved in any of those decisions," he said. "Those are all made by the [security] detail, the security assessment in addition to the chief of staff."
In September, Health and Human Services Secretary Tom Price resigned amid scrutiny of the chartering of private jets and military aircraft to fulfill his cabinet duties. His flights cost taxpayers upwards of a $1 million dollars.
What do you think?
Is this use of taxpayer money to fund private and first-class travel for cabinet members appropriate? Should Pruitt have to reimburse the government for his flight expenses? Hit Take Action and tell your reps, then share your thoughts below.
—Josh Herman
Related Reading
(Photo Credit: Aureliy / iStock)