Causes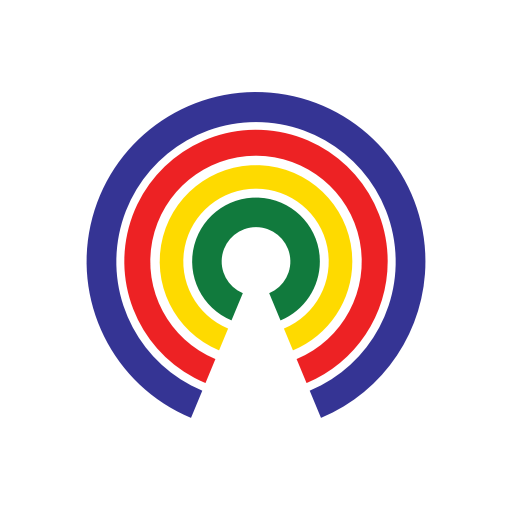 Causes
| 3.20.17
Dem Lawmaker Forces Vote on Trump Tax Returns
Join the 47,438 people who've taken action on Causes this week
by Causes | 3.20.17
On Monday night, Rep. Bill Pascrell (D-NJ) attempted to force President Donald Trump to turn over 10 years of his tax returns and forced the full House to vote on it, but was stonewalled by Republican lawmakers on a party-line vote.
Pascrell's legislation would've had the House request 10 years of Trump's tax returns and send them to the House Ways and Means Committee for review in a closed session. The committee would then vote to send the information from the returns to the House as a whole.
Pascrell was seeking privileged status for his resolution, which would've required the House to take action within two legislative days. That request was rebuffed by House Republicans who found that the resolution wasn't actually privileged, and when Pascrell tried to appeal the House voted 229-185 to table the resolution, which for all practical purposes kills it.
There's a bill in the House that would require the president to disclose their federal income tax return. Go here to vote on it and tell your reps what you think of it.
— Eric Revell
(Photo Credit: 401(K) 2013 via Flickr / Creative Commons)