Causes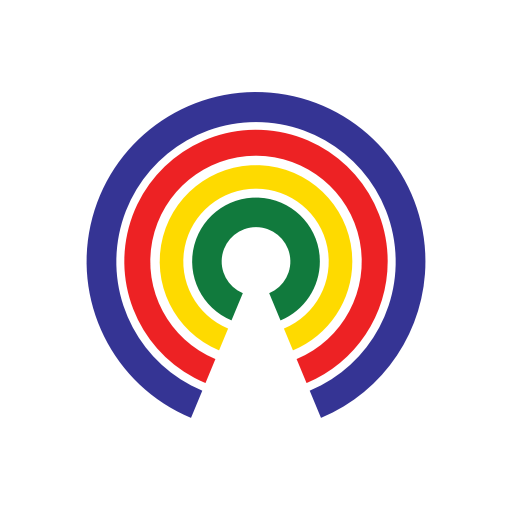 Causes
| 2.13.18
Trump wants Interior Dept. to have Power to Approve National Park Pipelines
Join the 36,485 people who've taken action on Causes this week
by Causes | 2.13.18
What's the story?
President Donald Trump's infrastructure plan would give Interior Secretary Ryan Zinke the power to greenlight pipelines through national parks.
Currently, constructing oil or gas pipelines on National Park Service (NPS) land requires an act of Congress.
Why does it matter?
The infrastructure plan stated:
"Obtaining congressional approval for each pipeline crossing and facilities necessary for the production of energy is time consuming and delays construction."
Allowing the secretary of the interior to unilaterally approve pipelines on land administered by the NPS "would reduce the delays and uncertainties caused by requiring congressional approval," the White House wrote.
Environmentalists and Democratic lawmakers criticized the proposed change.
"At its core the proposal plans to steamroll as many projects to get to yes as fast as possible whether or not there is a robust environmental review," said Brett Hartl, government affairs director of the Center for Biological Diversity.
What do you think?
Should the approval of pipelines rest with Congress or the Interior Department? Hit Take Action and tell your reps, then share your thoughts below.
—Josh Herman
Related Reading
(Photo Credit: sarkophoto / iStock)