Causes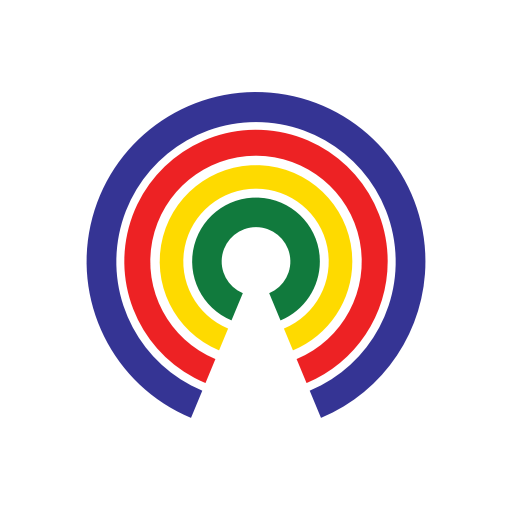 Causes
| 5.6.19
Trump Retweets Call for Two Years to Be Added to His Term As 'Reparations' - Would You Support Overtime?
Should the U.S. consider extending Trump's term?
by Causes | 5.6.19
What's the story?
President Donald Trump retweeted a post from Jerry Falwell Jr., the president of Liberty University, arguing that the commander-in-chief's first term should be extended two years as a reparation "for time stolen by this corrupt failed coup."
Falwell, an avid Trump supporter, was referring to Special Counsel Robert Mueller's investigation into possible collusion between the Trump campaign and Russia.
Following the retweet, Trump made the case for himself, tweeting "they have stolen two years of my (our) presidency (Collusion Delusion) that we will never be able to get back," adding, "The Witch Hunt is over but we will never forget."
What are people saying?
On Saturday, prior to Trump's tweet, House Speaker Nancy Pelosi (D-CA) warned that she fears Trump will refuse to leave the White House if he loses by a narrow margin in the 2020 election. "We have to inoculate against that," Pelosi told the New York Times. "We have to be prepared for that."
"If we win by four seats, by a thousand votes each, he's not going to respect the election," she said. "He would poison the public mind. He would challenge each of the races; he would say 'you can't seat these people.'"
Not everyone took Trump's suggestion seriously.
"If there were the remotest chance he were serious, and had power to put his words into effect, I might be concerned," said Michael W. McConnell, director of the Stanford Constitutional Law Center.
"But he is not serious, and he could not do anything about it even if he were serious."
What do you think?
Were two years of "my (our) presidency" stolen? Should the U.S. consider some sort of reparations for Trump? Take action and tell your reps, then share your thoughts below.
—Josh Herman