Causes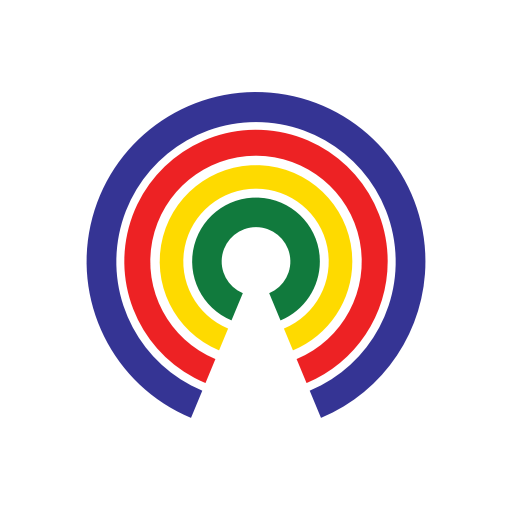 Causes
| 3.20.17
House Committee to Consider Resolution on Trump Conflicts of Interest
Join the 48,682 people who've taken action on Causes this week
by Causes | 3.20.17
The House Judiciary Committee will meet Tuesday morning at 10:15 ET to consider a resolution of inquiry sponsored by Rep. Jerry Nadler (D-NY) that requests information from the Dept. of Justice (DOJ) related to investigations into alleged ties between President Donald Trump or his associates and Russia and any conflicts of interest created by Trump's businesses. (You can tune in below.)
A resolution of inquiry is an obscure parliamentary procedure that allows a lawmaker in the House to request information from the executive branch. If the committee that handles the resolution doesn't take action within 14 legislative days the lawmaker can bring it up for a vote on the House floor. The committee can choose to report the resolution favorably to the House floor so it can get a vote before the full chamber, reject it, revise it, or do nothing. And rejecting a resolution of inquiry doesn't always mean lawmakers disagree with its premise, as it could mean that they got what they asked the executive branch for and no more action is needed.
House Republicans, eager to avoid a distraction that diverts attention from their legislative agenda, will likely reject the resolution when the Judiciary Committee meets. For Congressman Nadler and those sympathetic to his inquiry, they can only hope to persuade enough of the committee's 23 Republicans to join all or most of its 17 Democrats in supporting it.
You can vote on Rep. Nadler's resolution of inquiry and tell your rep what you think of it.
— Eric Revell
(Photo Credit: White House / Public Domain)