Causes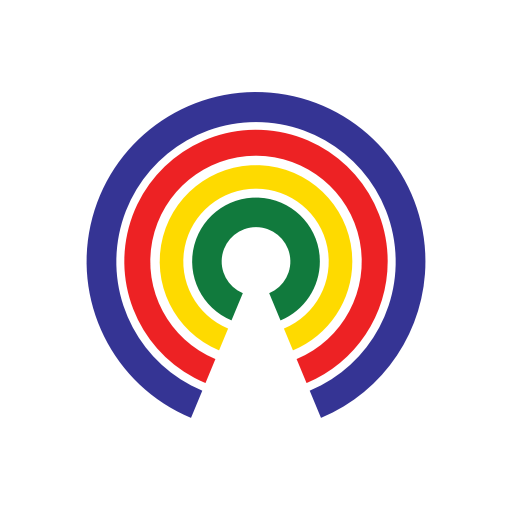 Causes
| 5.23.19
States Sue Trump Over Religious Protections for Health Workers
Do you support religious protections for healthcare workers?
by Causes | 5.23.19
Update - May 23, 2019:
Roughly two dozen states have filed suit against the federal government to block a new rule that would authorize doctors to decline services such as assisted suicide, abortion, and gender reassignment surgery if they cite a religious or moral objection to the procedure. 
The New York suit argues that the rule would drastically expand the number of healthcare providers who can refuse services, allowing EMT workers, nurses and even customer service representatives at insurance companies to cite the rule.
New York Attorney General Letitia James said the legal challenge is meant to stop the federal government from "giving health care providers free license to openly discriminate and refuse care to patients."
California has filed a separate lawsuit, arguing there's no evidence that the rule's impact on patients was considered.
"A provider can therefore deny service on the basis of a hunch or prejudice, without any supporting evidence, without notifying a supervisor of the denial of service, and without providing notice or alternative options and/or referrals to patients in need," California's lawsuit reads.
The rule, issued by the Department of Health and Human Services, is set to take effect in July. It requires hospitals, clinics, universities and other entities that receive federal funding to certify compliance with the federal laws protecting conscience and religious rights. 
A spokesman for federal government lawyers declined to comment on the lawsuit.
Countable's original story appears below.
---
What's the story?
The Trump administration is finalizing rules that will give healthcare workers leeway to decline services such as assisted suicide, abortion, and sterilization, if they cite a religious or conscientious objection to the procedure. 
President Donald Trump announced the new policy on Thursday, during a ceremony for the National Day of Prayer.
"And just today we finalized new protections of conscience rights for physicians, pharmacists, nurses, teachers, students and faith-based charities. They've been wanting to do that for a long time," Trump said from the Rose Garden.
What are the new rules?
The policy change, announced by the Department of Health and Human Services, is meant to protect the religious rights of healthcare providers and religious institutions.
The rule is 440 pages and broad in scope, and emphasizes parents' rights to refuse several types of care for their children. It also says that both individuals and entities can object to certain procedures on religious or moral grounds.
What are people saying?
Supporters of the change
"This rule ensures that healthcare entities and professionals won't be bullied out of the health care field because they decline to participate in actions that violate their conscience, including the taking of human life," said Roger Severino, director of HHS's Office for Civil Rights. "Protecting conscience and religious freedom not only fosters greater diversity in healthcare, it's the law."
Severino added: "Finally, laws prohibiting government funded discrimination against conscience and religious freedom will be enforced like every other civil rights law."
 Ashley McGuire, a senior fellow at the Catholic Association, said that health-care workers should not have to choose between their practice or their faith.
"The principle is enshrined in countless laws and regulations but has been violated for far too long."
Critics of the change
"This rule allows anyone from a doctor to a receptionist to entities like hospitals and pharmacies to deny a patient critical — and sometimes lifesaving — care," Fatima Goss Graves, president and CEO of the National Women's Law Center, said in a statement.
Louise Melling, deputy legal director at the American Civil Liberties Union, told the Washington Post that "religious liberty is a fundamental right, but it doesn't include the right to discriminate or harm others."
Melling argues that Medical standards, not religious beliefs, should guide medical care. And that this rule may endanger people's lives as well as possibly prevent people from having access to critical medical care.
What do you think?
Do you think that healthcare workers and entities should be able to refuse procedures or services if they violate their religious or moral beliefs? Why or why not? Take action above and then share your thoughts below.
—Veronica You
(Photo Credit: iStockphoto / PeopleImages)