Causes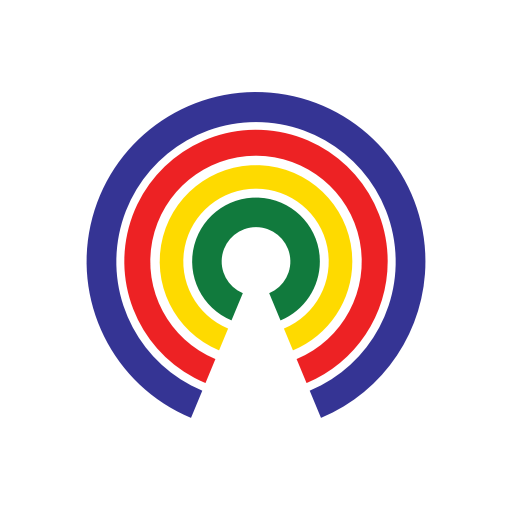 Causes
| 5.2.19
Barr Skips Hearing Amid Renewed Calls for His Resignation – Should He Resign?
Should AG William Barr step down?
by Causes | 5.2.19
What's the story?
Attorney General William Barr cancelled his scheduled appearance before the House Judiciary Committee on Thursday after the Democrat-controlled panel voted to allow an extra hour of questioning by staff lawyers.
Barr's appearance would have come one day after his contentious Senate hearing and amidst calls from Congressional Democrats and 2020 presidential candidates for the AG to step down.
What's the backstory?
On Wednesday, Barr spent more than four hours before the GOP-controlled Senate Judiciary Committee, taking questions – and facing criticism – over his handling of Special Counsel Robert Mueller's Russia investigation, including the AG's decision to clear President Donald Trump of obstruction of justice.
Barr also faulted Mueller for not reaching a conclusion of his own on the obstruction of justice question, and called a letter by the special counsel as "a bit snitty."
Hours before Barr was set to testify before the Senate, a letter by Mueller was made public which revealed that special counsel objected to Barr's 4-page summary of the principal findings of his Russia investigation, lamenting it "did not fully capture the context, nature, and substance" of the investigation.
Why didn't Barr show on Thursday?
Justice Department spokeswoman Kerri Kupec said committee Chairman Jerrold Nadler's (D-NY) insistence that congressional staffers be allowed to question Barr was "inappropriate…unprecedented and unnecessary" but that the AG "remains happy to engage directly" with members of the committee to answer their questions.
The DoJ also said that it would not comply with a Nadler-issued subpoena seeking an unredacted version of the Mueller report.
"It's simply part of the administration's complete stonewalling of Congress," Nadler told reporters after the no-show hearing.
White House Press Secretary Sarah Huckabee Sanders blasted Nadler:
"It's surprising to find out he has actually lost confidence in himself and his capability to do his job. If he can't, and he's not capable of asking the attorney general questions, maybe he should step down and resign and allow someone else to."
What are those calling for Barr's resignation saying?
2020 Democratic candidates calling for Barr to resign:
Sen. Kamala Harris (D-CA): Following Barr's testimony, Harris tweeted, saying "What I just saw from the Attorney General is unacceptable. Barr must resign now."
Sen. Elizabeth Warren (D-MA): "AG Barr is a disgrace, and his alarming efforts to suppress the Mueller report show that he's not a credible head of federal law enforcement. He should resign—and based on the actual facts in the Mueller report, Congress should begin impeachment proceedings against the President."
Sen. Cory Booker (D-NJ) tweeted: "Attorney General Barr answers to the American people—not to President Trump—and over the past 24 hours it's become clear that he lied to us and mishandled the Mueller Report. He needs to step down." Booker has started a petition calling on Barr to resign.
Former Vice President Joe Biden: "I think he's lost the confidence of the American people. I think he should."
Other Democrats joining the resign chorus:
Chairman of House Intelligence Committee Adam Schiff (D-CA) tweeted: "Attorney General Barr should resign. He misled the American people with his inaccurate summary of Mueller's report. Then he misled the Congress when he denied knowledge of Mueller's concerns. How can he be trusted to impartially administer justice? Short answer: He can't."
Sen. Mazie Hirono (D-HI) said: "AG Barr has lied to both the House and Senate. Let's call it what it is. He's only in the job to protect @realDonaldTrump. As far as I'm concerned, he should not be the Attorney General."
Sen. Dick Durbin (D-IL) tweeted: "I'm gravely concerned that the 14 criminal referrals from Special Counsel Mueller related to the investigation are under the supervision & control of AG Barr. He's virtually disqualified himself to be the kind of person we can expect to stand back & make sure justice is served."
What do you think?
What's next? Should the House subpoena Barr? Should Barr resign? Are you done with wanting to hear from Barr? Take action and tell your reps, then share your thoughts below.
—Josh Herman
(Photo Courtesy the Department of Justice)