Causes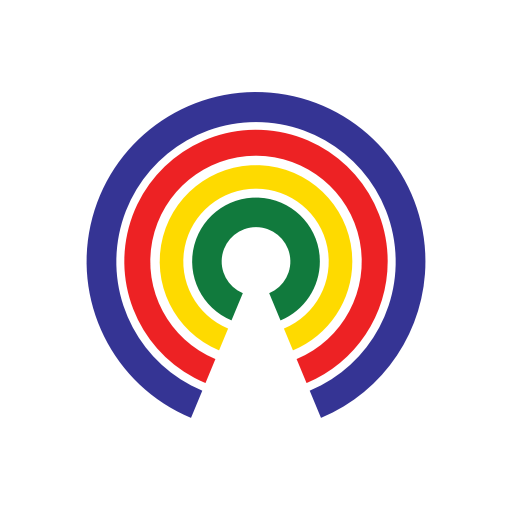 Causes
| 2.12.18
White House Unveils $1.5 Trillion Infrastructure Plan
Join the 32,283 people who've taken action on Causes this week
by Causes | 2.12.18
What's the story?
President Donald Trump has officially released his long-awaited infrastructure overhaul to repair and rebuild the nation's highways, bridges, railroads, airports, seaports, and water systems.
What's in the Legislative Outline for Rebuilding Infrastructure in America?
The $1.5 trillion infrastructure plan focuses on five main goals:
Stimulate at least $1.5 trillion in new investment over the next 10 years.

Shorten the process for approving projects to 2 years or less.

Address unmet rural infrastructure needs.

Empower State and local authorities.

Train the American workforce of the future.
Why does it matter?
"The reforms set forth in my plan will strengthen the economy, make our country more competitive, reduce the costs of goods and services for American families, and enable Americans to build their lives on top of the best infrastructure in the world," Trump said in the White House document.
The government would only contribute $200 billion towards the package—state and local governments, and private investment, would foot much of the bill.
Democrats have denounced the $200 billion figure as too small.
"Trump's plan is just another giveaway to corporations and wealthy developers at the expense of American workers, and it fails to address some of the most pressing infrastructure needs our country faces," the Democratic National Committee wrote in an email to reporters upon the proposal's release.
But Tom Donohue, president of the U.S. Chamber of Commerce, praised the overhaul:
"For years, plenty of people have been willing to talk about modernizing our nation's infrastructure, but few have been willing to take action. We applaud the Trump administration for laying out its vision for moving ahead on this critical issue."
What do you think?
Do you support Trump's infrastructure plan and its goals? Or would you like to see something else? Should the federal government commit more funds to infrastructure? Hit Take Action and tell your reps, then share your thoughts below.
—Josh Herman
Related Reading
(Photo Credit: Kinwun / iStock)