Causes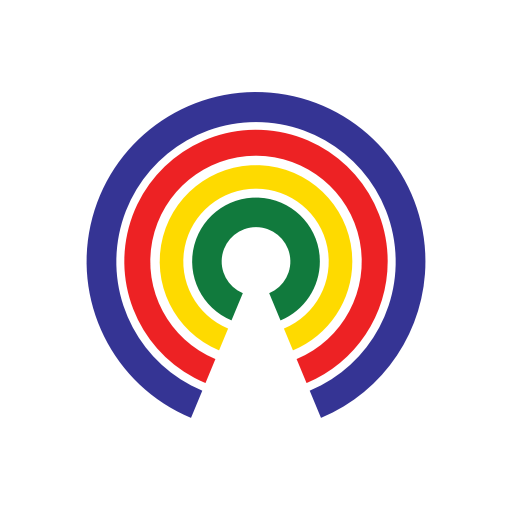 Causes
| 5.1.19
Mueller: Barr's Summary Did Not Capture 'Context, Nature, and Substance' of Russia Probe
Are you concerned over Barr's handling of the Mueller report?
by Causes | 5.1.19
What's the story?
Special Counsel Robert Mueller objected to Attorney General William Barr's 4-page summary of the principal findings of his Russia investigation, telling the Justice Department (and Barr in a subsequent phone call) that the AG's memo "did not fully capture the context, nature, and substance" of the investigation.
Mueller's letter was made public hours before Barr began testifying in front of the Senate Judiciary Committee.   
What did Mueller write?
"The summary letter the Department sent to Congress and released to the public late in the afternoon of March 24 did not fully capture the context, nature, and substance of this office's work and conclusions," Mueller wrote in a letter dated March 27, three days after Barr's summary was released.
 "There is now public confusion about critical aspects of the results of our investigation. This threatens to undermine a central purpose for which the Department appointed the Special Counsel: to assure full public confidence in the outcome of the investigations."
Barr's response
During Wednesday's hearing, Barr explained the reasoning behind his summary:
"That's what we were trying to do: notify the people as to the bottom line conclusion. We were not trying to summarize the 410-page report. So I offered Bob Mueller the opportunity to review that letter before it went out and he declined," he said at today's hearing.
Barr said he later received the letter from Mueller in which the special counsel expressed concerns about Barr's memo.
"I asked him if he was suggesting that the March 24th letter was inaccurate and he said no, but that the press reporting had been inaccurate," Barr said. "But he was very clear with me that he was not suggesting that we had misrepresented his report."
"The special counsel emphasized that nothing in the attorney general's March 24 letter was inaccurate or misleading, but he expressed frustration over the lack of context and the resulting media coverage regarding the special counsel's obstruction analysis," Justice spokeswoman Kerri Kupec said in a statement.
Resignation?
During Wednesday's hearing, Sen. Mazie Hirono (D-HI) accused Barr of lying to Congress and demanded he resign: "You lied to Congress," she said. "You told Sen. Chris Van Hollen you didn't know if Robert Mueller supported your conclusions, but you knew you lied and now we know."
"But now we know more about your deep involvement and trying to cover up for Donald Trump. Being attorney general of the United States is a sacred trust. You have betrayed that trust, America deserves better. You should resign," Hirono said.
What do you think?
Are you concerned that Mueller objected to Barr's summary of his report? Should Barr resign? What do you want your reps asking at tomorrow's House hearing with Barr? Take action and tell your reps, then share your thoughts below.
—Josh Herman