Causes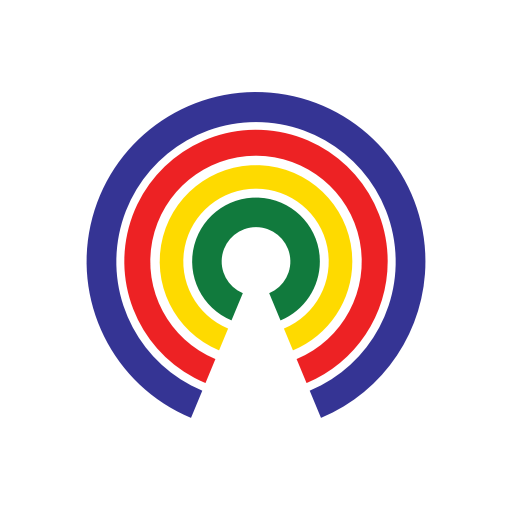 Causes
| 5.1.19
Trump Asks Congress for $4.5 Billion in Emergency Border Funds – Should Congress Provide Them?
Should Congress approve Trump's funding request?
by Causes | 5.1.19
What's the story?
President Donald Trump has asked Congress to authorize $4.5 billion in emergency funds, saying it's needed to address the "humanitarian crisis" at the U.S.-Mexico border.
The Department of Homeland Security "projects it will exhaust resources well before the end of the fiscal year," reads the formal request letter to Congress, which was obtained by the AP. "Without additional resources, the safety and well-being of law enforcement personnel and migrants are at substantial risk."
The funds would only be used to handle the surge in unauthorized immigrants, not Trump's proposed border wall or physical barriers, according to senior administration officials who spoke to reporters on the condition of anonymity.
"Given the scale of what we are facing, we will exhaust our resources before the end of this fiscal year," acting Homeland Security Secretary Kevin McAleenan told a House appropriations subcommittee on Tuesday.
McAleenan said the requested funds would go towards temporary and semi-permanent migrant processing facilities, additional personnel along the border, increased detention capacity, and upgrades to "overtaxed" information systems.
What do you think?
Should Congress approve the requested funds? Take action above and tell your reps, then share your thoughts below.
—Josh Herman
(Photo Credit: iStockphoto / vichinterlang)