Causes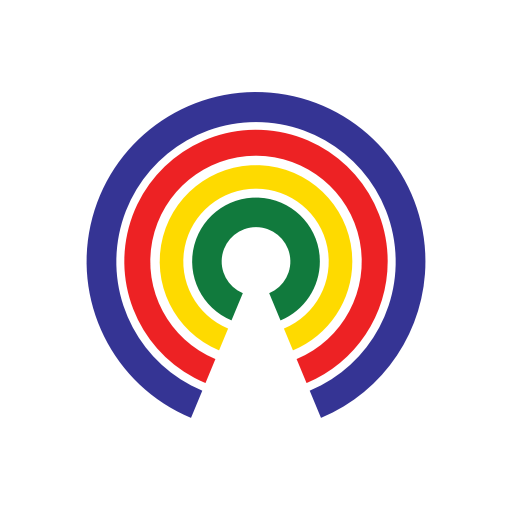 Causes
| 3.20.17
What's Congress Voting On? Week of February 27, 2017
Join the 42,504 people who've taken action on Causes this week
by Causes | 3.20.17
Congress has a big week in store, hosting President Donald Trump for a Tuesday night address in addition to getting back into its routine of voting on legislation and confirming nominees after the President's Day recess.
The House will vote Monday on a bill requiring federal agencies to disclose how much they pay out in legal fees following lawsuits they lose. Later in the week more bills aimed at reducing regulatory burdens will be up for vote, including one that requires agencies to make more information about pending regulations public. The House will also use the Congressional Review Act to overturn yet another Obama era rule, when OSHA's "Volk Rule" -- which let the agency cite employers for record-keeping violations in their safety logs over the last five years -- comes under scrutiny.
The Senate will vote on the confirmation of Wilbur Ross as Commerce Secretary on Monday. It will then vote to start debate on Congressman Ryan Zinke's nomination as Secretary of the Interior, with a final vote possible Tuesday or Wednesday.
Check here throughout the week to see the vote results and updates to the schedule.
Schedule subject to change. All times Eastern.
House
Monday after 6:30pm (all suspensions)
Tuesday after 12pm
Wednesday after 12pm
Thursday between 9am and 3pm
Friday
No votes are planned.
Senate
Monday
Tuesday
Wednesday
Thursday
You can tell your reps how to vote on this week's bills using the "Take Action" button.
— Eric Revell