Causes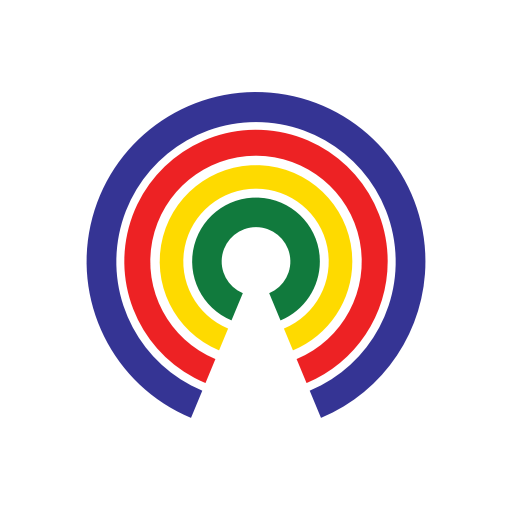 Causes
| 4.30.19
Trump Sues 2 Banks to Block Compliance With Congressional Subpoenas – Do You Support the Move?
Do you support Trump's attempts to block Congressional subpoenas?
by Causes | 4.30.19
What's the story?
President Donald Trump, his family, and the Trump Organization are suing Deutsche Bank and Capital One to try and block them from responding to subpoenas issued by Democrats on the House Intelligence and Financial Services committees.
What are both sides saying?
The suit, filed Monday, argues the subpoenas to Deutsche Bank and Capital One were only issued "to rummage through every aspect of [President Trump's] personal finances, his businesses, and the private information of the President and his family, and to ferret about for any material that might be used to cause him political damage. No grounds exist to establish any purpose other than a political one."
In a joint statement, Chairwoman Maxine Waters of the Financial Services Committee and Chairman Adam Schiff of the Intelligence Committee said the suit was "only designed to put off meaningful accountability as long as possible."
"As a private businessman, Trump routinely used his well-known litigiousness and the threat of lawsuits to intimidate others, but he will find that Congress will not be deterred from carrying out its constitutional responsibilities," the statement by the California Democrats said.
Deutsche Bank said it was "committed to providing appropriate information to all authorized investigations and will abide by a court order regarding such investigations."
What do you think?
Were the subpoenas only issued as "presidential harassment"? Do you support Trump stonewalling Congressional Democrats? Take action and tell your reps, then share your thoughts below.
—Josh Herman
(Photo Credit: Max Goldberg / Creative Commons)