Causes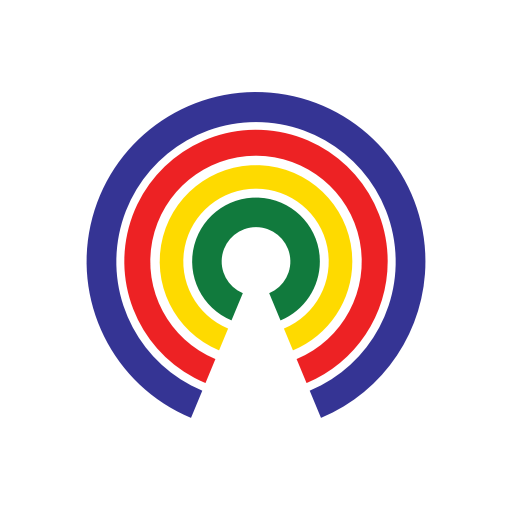 Causes
| 4.30.19
Pentagon Deploying Hundreds More Troops to Border – Do You Support the Move?
Do you support sending more troops to the border?
by Causes | 4.30.19
What's the story?
The Pentagon has approved a Department of Homeland Security request to send about 320 additional troops to the U.S.-Mexico border to provide support to Customs and Border Protection officials.
The Department of Defense has also approved expanded authorities that allow troops to come into direct contact with unauthorized immigrants, including driving CBP transport vehicles.
"Unlike we have been doing since 2006, this new mission requires some of our personnel to come into closer contact with migrants," one defense official said.
The extra troop support will cost about $7.4 million through Sept. 30.
What will the troops do? Why are they needed?
"In any situation that requires [Department of Defense] personnel to be in proximity to migrants, DHS law enforcement personnel will be present to conduct all custodial and law enforcement functions, and provide force protection of military personnel," said Pentagon spokesman Lt. Col. Jamie Davis
The Posse Comitatus Act prohibits the use of active-duty service members for law enforcement within the U.S.—unless they are specifically authorized by Congress. The recent order states that troops won't perform law-enforcement duties.
Besides driving vehicles, the troops will conduct administration support, including providing meals and "monitoring the welfare" of those in CBP custody. 
Trump took to twitter on Monday to blast Mexico and the Democrats:
"The Coyotes and Drug Cartels are in total control of the Mexico side of the Southern Border. They have labs nearby where they make drugs to sell into the U.S. Mexico, one of the most dangerous country's in the world, must eradicate this problem now. Also, stop the MARCH to U.S."
"If the Democrats don't give us the votes to change our weak, ineffective and dangerous Immigration Laws, we must fight hard for these votes in the 2020 Election!"
What do you think?
Do you support sending more troops to the border? Should Congress authorize the troops for law enforcement duties? Take action above and tell your reps, then share your thoughts below.
—Josh Herman
(Photo Credit: U.S. Marine Corps photo by Sgt. Asia J. Sorenson)