Causes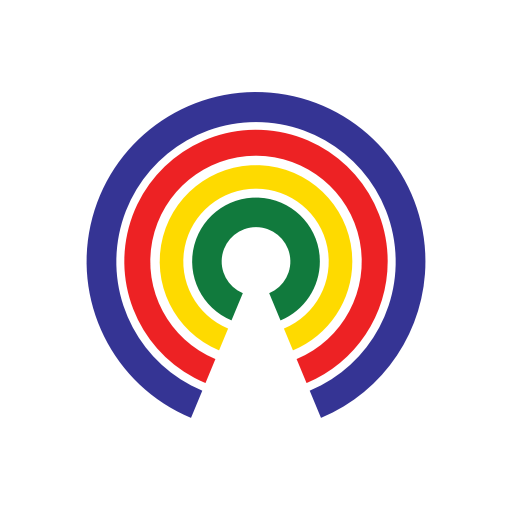 Causes
| 4.30.19
Do You Support Charging Migrants a Fee to Apply for Asylum?
Do you support charging immigrants a fee for claiming asylum?
by Causes | 4.30.19
What's the story?
President Donald Trump has outlined a new series of hardline immigration measures he hopes will stem illegal immigration to the U .S., including imposing "fees for asylum applications and work permit applications." The memo did not indicate how much unauthorized immigrants would be charged to claim asylum.
The presidential memorandum, signed on Monday, would also require asylum claims to be processed within 180 days and bar unauthorized immigrants from working in the U.S. if they entered the country illegally.
What are people saying?
"This strategic exploitation of our Nation's humanitarian programs undermines our Nation's security and sovereignty," Trump said in the memo, which was to Kevin McAleenan, the acting secretary of homeland security, and Attorney General William P. Barr. "The purpose of this memorandum is to strengthen asylum procedures to safeguard our system against rampant abuse of our asylum process."
Trump reinforced the need for the proposals outlined in his memo in a tweet Monday evening:
"The Coyotes and Drug Cartels are in total control of the Mexico side of the Southern Border. They have labs nearby where they make drugs to sell into the U.S. Mexico, one of the most dangerous country's in the world, must eradicate this problem now. Also, stop the MARCH to U.S."
Rep. Lucille Roybal-Allard (D-CA), the chairwoman of the Homeland Security subcommittee of the House Appropriations Committee, opened a Tuesday hearing by critiquing the memo as "another tragic step in the wrong direction."
"It is a disgraceful continuation of his years-long campaign to punish refugees for seeking asylum," said Eleanor Acer, director of the refugee protection program at Human Rights First.
What do you think?
Do you support charging fees for asylum seekers? What about the other proposals? Take action and tell your reps, then share your thoughts below.
—Josh Herman
(Photo Credit: iStockphoto / vichinterlang)