Causes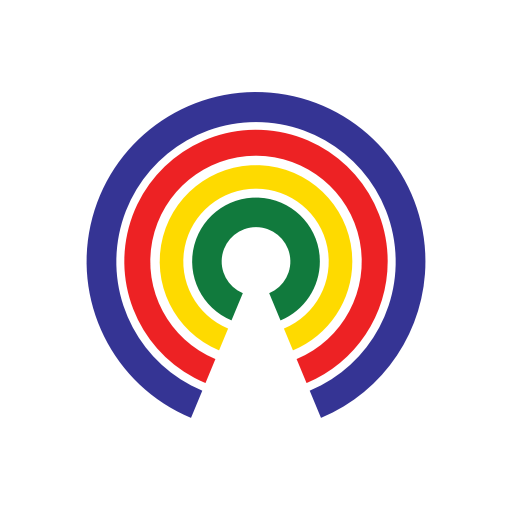 Causes
| 3.20.17
Draft Bill to Repeal and Replace Obamacare Leaked
Join the 49,151 people who've taken action on Causes this week
by Causes | 3.20.17
President Donald Trump has said that the final plan to replace the Affordable Care Act (commonly known as Obamacare) will be released in March, but thanks to a draft bill to repeal and replace the controversial healthcare law that was leaked to Politico this week we have a better idea of what that could include.
The draft legislation is 106 pages long, and makes several high-level reforms to America's healthcare system. Here are the highlights:
The expansion of Medicaid under Obamacare would be phased out by 2020. The 31 states that expanded their Medicaid programs will either need to make due with less federal funding or rollback their expansions.

Federal contributions for Medicaid would be based on the number of enrollees by state rather than matching state expenditures dollar-for-dollar.

Taxes imposed by Obamacare would be repealed. To fund the replacement, employers would face a cap on the amount of their employees coverage that they can deduct from the business's tax liability at 90 percent of existing premiums. That means employers would be taxed on premiums exceeding that threshold.

Obamacare's income-based tax subsidies to help people pay their health insurance premiums would be repealed. Instead, people would get refundable tax credits that vary based on an individual's age that they could use to buy insurance. Those under the age of 30 would be eligible for a $2,000 tax credit, and the credit would rise by $500 for each successive age group until it's capped at $4,000 for people over 60.

A premium penalty would be assessed on people who have a lapse in their healthcare coverage over a certain period of time. The penalty could be up to 30 percent of the monthly premium.

Obamacare's essential benefits mandate, which required that healthcare plans cover certain categories of medical services such as pregnancy or mental health, would be repealed.

States would be given block grants known as "state innovation grants" to establish high-risk pools and increase coverage among people who would be relatively expensive to insure, such as individuals with preexisting conditions.
Tell your reps what you think of the draft bill to repeal and replace Obamacare using the "Take Action" button.
— Eric Revell
(Photo Credit: Ragesoss / Creative Commons)