Causes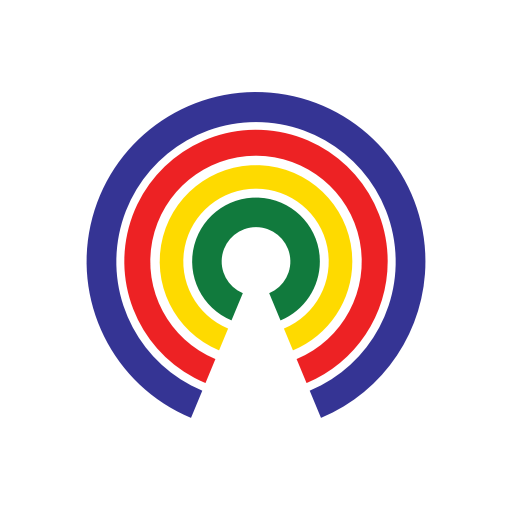 Causes
| 8.7.17
Federal Marijuana Ban: White House Signals Stronger Enforcement
Join the 48,700 people who've taken action on Causes this week
by Causes | 8.7.17
Americans can expect "greater enforcement" of the federal law classifying marijuana as an illegal drug, according to White House Press Secretary Sean Spicer. Speaking to reporters at the White House, Spicer also said the government shouldn't encourage marijuana usage, "when you see something like the opioid addiction crisis blossoming in so many states around the country."
Marijuana policy has become increasingly complex in recent years, as more than half of the States have legalized the drug in some form, whether for medical or recreational use, and many Americans have taken a more relaxed stance on it. But under federal law, marijuana usage is still illegal, creating a dissonance between law enforcement officials in those states, and at the federal level.
The United States Drug Enforcement Agency (DEA) classifies marijuana as a dangerous, "Schedule I" substance, meaning it has "no currently accepted medical use," and "a high potential for abuse." Other substances in this class include heroin, LSD and MDMA, or ecstasy. Drugs the DEA classifies as having a lower "risk of abuse" include Oxycontin, Adderall and Xanax. See an overview of DEA drug classifications here.
A recent request by the governors of Rhode Island and Washington State to change the classification of marijuana lead to this decision by the DEA, re-affirming its federal status as a dangerous and highly addictive drug.
Increased enforcement by the Trump administration would be a sharp turn in federal drug policy. The Obama administration, while continuing to classify marijuana as a schedule I drug, chose not to enforce the federal law in states that have legalized it.
What do you think? Tell your representatives in Washington: