Causes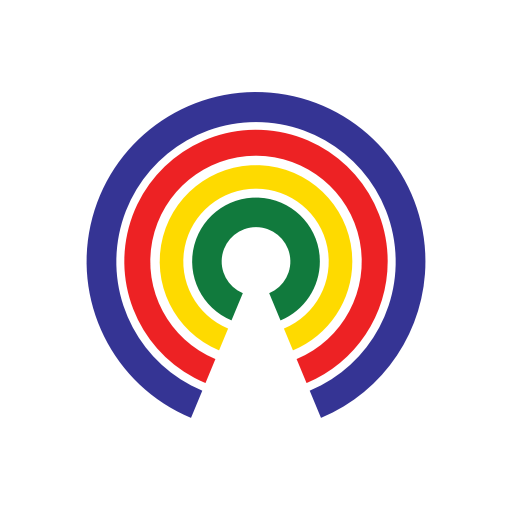 Causes
| 4.26.19
Trump on Measles Vaccines: 'They Have to Get the Shots'
Should Trump declare a national health emergency over measles?
by Causes | 4.26.19
What's the story?
President Donald Trump, once a vaccine skeptic, is urging families to vaccinate their children amidst measles outbreaks in several states.
"They have to get those shots," Trump told reporters on the White House South Lawn Friday. "The vaccinations are so important."
Trump made his remarks a day after the University of California and California State University imposed a quarantine on hundreds of students and faculty, asking them to stay home unless they can prove they've been vaccinated against measles.
Shift in messaging
Trump has expressed skepticism of vaccines in the past, including meeting with prominent anti-vaxxer Andrew Wakefield – whose debunked study linked vaccines with autism - and tweeting in 2014:
"Healthy young child goes to doctor, gets pumped with massive shot of many vaccines, doesn't feel good and changes — AUTISM. Many such cases!"
What's the latest?
On Wednesday, the Centers for Disease Control and Prevention said the number of reported measles cases had hit 695—the highest number since the disease was declared eliminated in the U.S. in 2000.
What do you think?
Do you support vaccinations? What about mandatory vaccinations? Take action and tell your reps, then share your thoughts below.
—Josh Herman
(Photo Credit: Michael Vadon / Creative Commons)