Causes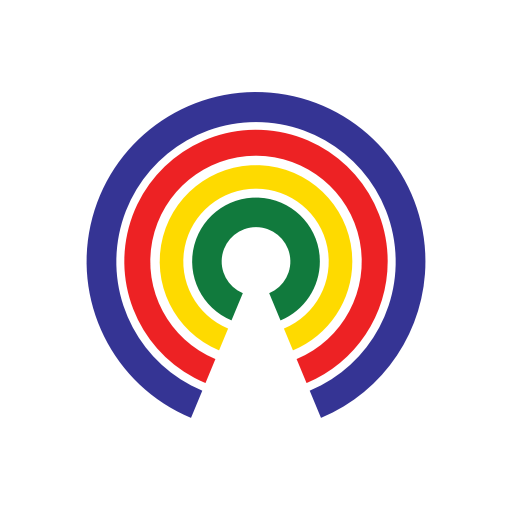 Causes
| 4.24.19
House Democrats to Take Up Climate Change Next Week
Do you support U.S. compliance with the Paris Agreement?
by Causes | 4.24.19
House Democrats are set to bring their first significant climate change bill of the current Congress to the floor for a vote next week.
The bill, known as the Climate Action Now Act (H.R. 9), would prohibit the use of federal funds to take any action withdrawing the U.S. from the 2015 Paris Agreement ― which features a non-binding commitment to limit increases in global temperature. It'd also require the administration to develop and publish a plan for the U.S. to meet the agreement's pollution reduction goals.
Because the Paris Agreement was never ratified as a treaty by the Senate during the Obama administration, it amounted to an executive agreement that a future president could adhere to or abandon at their discretion.
As a result, President Donald Trump started the process of withdrawing from the Paris Agreement in 2017 (which will be completed in 2020), arguing that complying with the agreement would "undermine our economy" and "put us at a permanent disadvantage to the other countries of the world."
House Majority Leader Steny Hoyer (D-MD) expressed support for the bill when it was introduced, saying:
"While the President and Republicans continue to deny that our climate is changing and that human activity is responsible, Democrats refuse to sit on the sidelines. Our bill would restore America's standing in the global fight against climate change and address the threats to public health and our economy posed by rising sea levels, wildfires, and a greater frequency of deadly storms."
The Climate Action Now Act passed two House committees, Energy & Commerce and Foreign Affairs, on party-line votes of 29-19 and 24-16, respectively.
House Republicans expressed dismay that Democrats avoided incorporating bipartisan ideas in the bill, as House Energy & Commerce Ranking Member Greg Walden (R-OR) described in its committee report:
"Indeed, the Majority rejected every Minority amendment offered at markup, including amendments that sought to protect consumers from energy-price impacts, that sought to ensure that any planning include essential clean technologies like nuclear and hydropower, that sought to ensure the continued global emissions benefits of the nation's natural gas exports, and that sought to ensure that the United States not bind itself to commitments that put it at a strategic disadvantage to China or Russia, which have gamely avoided economically harmful climate policies. As it is, we cannot support favorably reporting this bill to the House floor."
The House Rules Committee is expected to meet early next week to prepare the bill for floor consideration and determine which amendments will be allowed to receive votes.
— Eric Revell
(Photo Credit: iStock.com / spooh)