Causes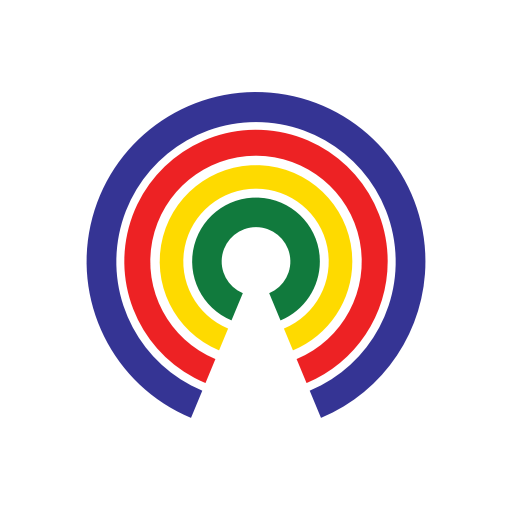 Causes
| 7.26.19
South Dakota Requiring Schools to Display 'In God We Trust' - Should More States?
Should public schools be required to post "In God We Trust"?
by Causes | 7.26.19
Update - July 26, 2019:
Public schools across South Dakota are hanging up "In God We Trust" signs after a new state law took effect which requires the motto be displayed where students are "most likely" to see it.
"As soon as we heard that it was going to be a state law ... we started looking at different options and we chose to do stenciling as it is the most uniform and most affordable option," Rapid City Area Schools community relations manager Katy Urban told NPR.
"It's a really great thing for our schools and our districts and that kids are seeing it posted on a daily basis," Urban said.
Various organizations have condemned the law, including the Freedom From Religion Foundation.
"The motto 'In God We Trust' is inaccurate, exclusionary, and aimed at brainwashing American schoolchildren into believing that our nation is a theocracy," the organization said in a news release Thursday. 
"Our position is that it's a terrible violation of freedom of conscience to inflict a godly message on a captive audience of schoolchildren," co-president Annie Laurie Gaylor said. 
Countable's original story appears below.
---
What's the story?
Missouri is considering a bill that would require public schools to display "In God We Trust" in a "prominent location" such as a school entryway or cafeteria.
Six states passed "In God We Trust" bills into law last year, and 10 states have either introduced or passed such legislation in 2019. South Dakota Gov. Kristi Noem (R) signed an "In God We Trust" bill into law last month.
What are people saying?
Missouri's HB 577 is part of the nationwide legislative push "Project Blitz," which describes itself as a movement to "protect the free exercise of traditional Judeo-Christian religious values and beliefs in the public square, and to reclaim and properly define the narrative which supports such beliefs."
Rep. Dean Dohrman, R-La Monte, who introduced the bill, said he picked up the legislation because "because 16 other states have it. I thought, 'Well, it is our national motto. It's important for us to know our national symbols and our national mottos.'"
"Anything that might send a message to our children that you have to be a Christian to be a full American is extremely problematic," said Amanda Tyler, executive director of the Baptist Joint Committee for Religious Liberty, which is fighting against Project Blitz.
The Baptist Joint Committee for Religious Liberty and other civil and religious advocates have signed a letter opposing Project Blitz, calling it an "alarming effort… to harness the power of the government to impose the faith of some onto everyone else, including our public school students." 
What do you think?
Should public schools be required to post "In God We Trust" in a "prominent location"? Take action and tell your reps, then share your thoughts below.
—Josh Herman