Causes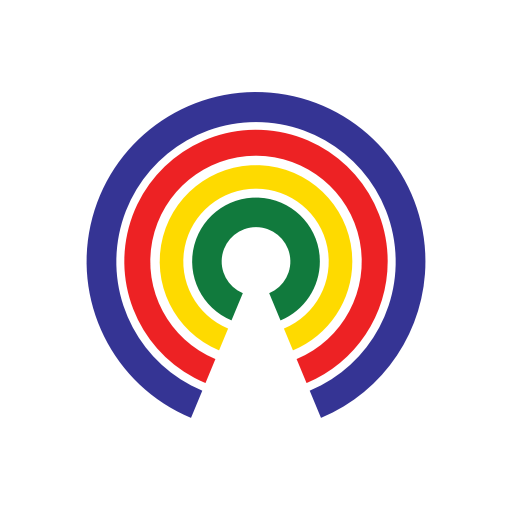 Causes
| 3.20.17
Trump Administration Implements New Immigration Rules
Join the 47,086 people who've taken action on Causes this week
by Causes | 3.20.17
The Trump administration released plans for addressing illegal immigration this week, making several significant changes to the Obama era policies of the Dept. of Homeland Security (DHS). In memos released on Tuesday, the agency detailed how it intends to go about implementing two executive orders Trump issued during his first week in office.
What changes are being made?
The primary changes are related to the deportation and detention of unauthorized immigrants, how immigration courts process cases, dealing with unaccompanied minors, the role of local police in helping federal authorities, and the reporting of statistics related to illegal immigration. Here are the details:
DHS will prioritize enforcement of immigration laws with respect to unauthorized immigrants who have been: convicted of a crime, charged with a crime, committed acts that could lead to criminal charges, abuse public benefits, willfully misrepresent themselves on a government application, are the subject of a deportation order, or pose a risk to public safety or national security in the judgment of an immigration officer.

The so-called "catch-and-release" policy, under which immigration officers release unauthorized immigrants while they await a hearing with an immigration judge, will end.

DHS will be able to enter into agreements with state and local officials that authorize their law enforcement to perform functions typically done by immigration officers related to the investigation, apprehension, or detention of unauthorized immigrants.

Expedited removal will be used more frequently to deport unauthorized immigrants without a hearing before an immigration judge, rather than only in cases when they're apprehended near the border after recently entering the country.

An Office for Victims of Crimes Committed by Removable Aliens within Immigration and Customs Enforcement (ICE) would be established that provides proactive, timely, adequate and professional services to victims of crimes committed by removable aliens and the family members of victims.

ICE will publish a monthly report on its apprehensions and releases of unauthorized immigrants, and a weekly report about the release of unauthorized immigrants from jails by state and local authorities.

Unaccompanied children who are apprehended would still be afforded special protection, but their parents could be subject to deportation or prosecution for making it possible for their kids to enter the country, in some cases by paying smugglers.
You can tell your reps what you think they should do about Trump's immigration policies using the "Take Action" button.
— Eric Revell
(Photo Credit: Police / Public Domain)