Causes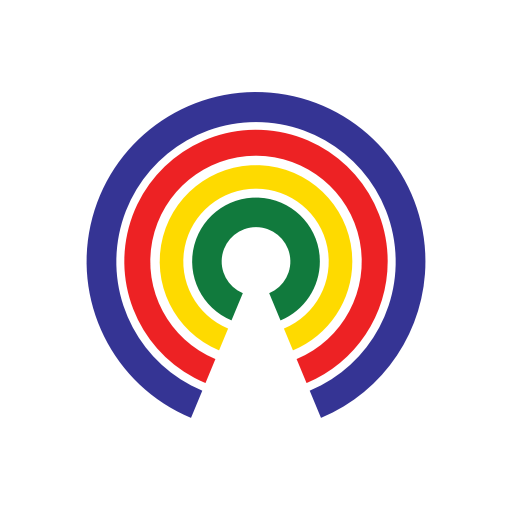 Causes
| 4.24.19
Would You Support Housing Immigrant Children in Guantanamo Bay?
Should the U.S. house migrant children in Guantanamo?
by Causes | 4.24.19
What's the story?
Amid a growing influx of unauthorized immigrants crossing the southern border, the Department of Homeland Security is considering housing migrant children at the U.S. military prison at Guantanamo Bay.
With current detention facilities rapidly reaching – or surpassing – capacity, immigration officials with DHS and Immigration and Customs Enforcement are considering novel locations to detain migrants.
"In one initiative examined earlier this year," the New York Times writes, DHS "officials looked at housing migrant children at Guantánamo Bay, Cuba, which has a dormitory facility that has been used in the past to hold asylum seekers."
Officials told the Times that the idea of housing migrant children in Guantanamo has "not gained traction, perhaps because of the optics of housing young people adjacent to terrorism suspects." 
What are people saying?
"It's clear that all of our resources are being stretched thin. The system is full, and we are beyond capacity," said Kevin McAleenan, the new acting homeland security secretary. Speaking last month in El Paso, Texas, McAleenan added that the "breaking point has arrived."
"CBP is facing an unprecedented humanitarian and border security crisis all along our Southwest border — and nowhere has that crisis manifested more acutely than here in El Paso," McAleenan said.
"We have to remember that it is a choice to jail asylum seekers, and it is a choice that is at odds with international human rights norms," said Heidi Altman, director of policy at the National Immigrant Justice Center.
What do you think?
Do you support housing immigrants in Guantanamo Bay? How should the U.S. address the "humanitarian crisis" at the border? Should Trump's national emergency declaration focus on the unauthorized immigrants rather than a physical barrier? Take action above and tell your reps, then share your thoughts below.
—Josh Herman 
(Photo Credit: Creative Commons)