Causes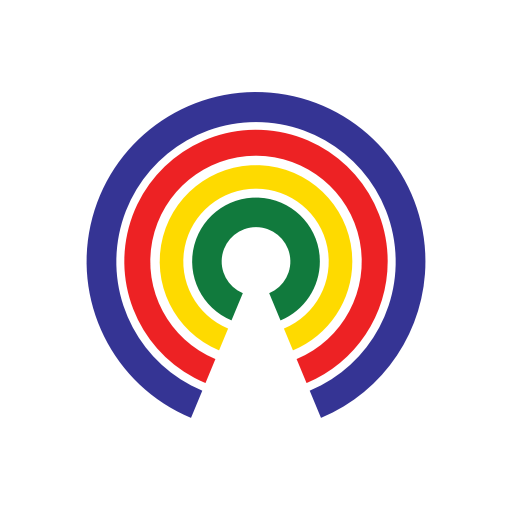 Causes
| 4.24.19
Connolly Threatens to Jail Trump Officials Who Won't Comply With Subpoenas – Do You Support Trump's Stonewalling?
Should White House staffers not testify before Congress?
by Causes | 4.24.19
Update - April 26, 2019:
Rep. Gerry Connolly (D-VA) threatened jail time for White House officials if they continue to fight subpoenas and congressional oversight requests.
"We're going to resist, and if a subpoena is issued and you're told you must testify, we will back that up," Connolly, a member of the House Oversight Committee, said during an appearance on CNN.
"And we will use any and all power in our command to make sure it's backed up — whether that's a contempt citation, whether that's going to court and getting that citation enforced, whether it's fines, whether it's possible incarceration. We will go to the max to enforce the constitutional role of the legislative branch of government."
Connolly's remarks come days after President Donald Trump announced his administration "is fighting all the subpoenas."
"These aren't like impartial people. The Democrats are trying to win 2020," Trump added. "They're not going to win with the people I see and they're not going to win against me."
Countable's original story appears below
---
What's the story?
President Donald Trump said he's against White House staffers testifying before congressional panels following the release of the Mueller report.
"There is no reason to go any further, and especially in Congress where it's very partisan — obviously very partisan," Trump told the Washington Post.
"I don't want people testifying to a party, because that is what they're doing if they do this."
Who is Trump referring to?
On Monday, the president and the Trump Organization sued House Oversight Chairman Elijah Cummings (D-MD) in an attempt to block Cumming's subpoena of Trump's accountant, Mazars USA LLP.
Also on Monday, the House Judiciary Committee issued a subpoena for former White House counsel Don McGahn, who is featured prominently in the Mueller report. The White House also plans on fighting this subpoena.
On Tuesday, the Treasury Department defied a second deadline to turn over six years of President Trump's tax returns.
What are Democrats saying?
House Speaker Nancy Pelosi (D-CA) said that the White House is creating a pivotal "moment in our history."
"Now we see the administration engaging in stonewalling of the facts coming to the American people," Pelosi said in an interview for the Time 100 Summit in New York.
House Judiciary Committee Chairman Jerrold Nadler (D-NY) said in a statement Tuesday that the panel is seeking McGahn's testimony related to material described in Mueller's published report.
"As such, the moment for the White House to assert some privilege to prevent this testimony from being heard has long since passed," Nadler said.
What do you think?
Should White House aides refuse to testify before Congress? Is there "no reason to go any further"? Take action and tell your reps, then share your thoughts below.
—Josh Herman