Causes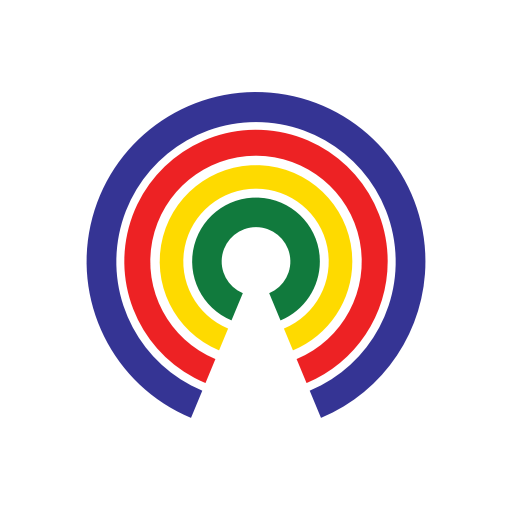 Causes
| 4.23.19
Do You Support Erasing Student-Loan Debt?
Should the U.S. cancel student-loan debt?
by Causes | 4.23.19
What's the story?
Presidential hopeful Sen. Elizabeth Warren (D-MA) is rolling out a comprehensive higher-education plan that would cancel billions of dollars in student loan debt.
Warren's plan, detailed in a Medium post on Monday, would provide total debt cancellation to more than 75% of Americans with student-loan debt and provide some relief to more than 95% of borrowers.
Americans currently owe $1.57 trillion in student debt.
What is Warren proposing?
Canceling $50,000 in student loan debt for anyone with annual household income under $100,000 (around 42 million Americans).
Canceling some debt for those with household incomes between $100,000 and $250,000.
Warren's proposal would cost roughly $1.25 trillion over 10 years. 
What are people saying?
"The time for half-measures is over," Warren wrote in Medium. "My broad cancellation plan is a real solution to our student debt crisis. It helps millions of families and removes a weight that's holding back our economy."
"The first step in addressing this crisis is to deal head-on with the outstanding debt that is weighing down millions of families and should never have been required in the first place," Warren wrote.
Jason Delisle, a resident fellow at the conservative think tank American Enterprise Institute, told the Washington Post that most of the people who use student loans end up with "robust earnings and can afford to repay the debt."
"I'm not sure if she's framing this as people can't afford their loans? But they can because we have a program in place that allows them to pay based on their income already," Delisle said, referencing "federal income-driven repayment plans that can lower monthly bills and eventually offer loan forgiveness," according to the Post.
"Arguably, that's probably a better, more targeted approach than what she's proposing."
What do you think?
Do you support efforts to cancel student loan debt? Or does it just shift debt obligations to taxpayers? Take action and tell your reps, then share your thoughts below.
—Josh Herman
(Photo Credit: iStockphoto / DjelicS)