Causes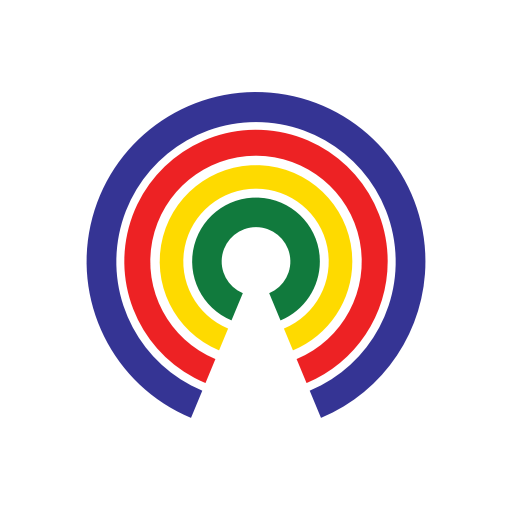 Causes
| 4.23.19
CBO: Programs for the Elderly to Approach 50% of Federal Noninterest Spending
How do you feel about efforts to reform Social Security and Medicare?
by Causes | 4.23.19
As the U.S. population continues to age, spending on Americans age 65 and up is expected to rise to 50% of federal noninterest spending in 2029 according to the Congressional Budget Office's (CBO) 2019 Budget and Economic Outlook.
That would represent a sharp increase from 2018 when 40% of federal noninterest spending (roughly $3.8 trillion)  ― mostly on mandatory programs like Social Security and Medicare ― went to the elderly.
A presentation by CBO Director Keith Hall at the University of Oregon's Lundquist College of Business and Wayne Morse Center for Law and Politics included this chart showing federal spending on people age 65 or older as a percentage of total noninterest spending over time:
The "other" in the above chart includes things like military healthcare and pension benefits for veterans, health and pension benefits for federal civilian retirees, food stamps, housing assistance, and Medicaid.
Increases in enrollment in Social Security and Medicare along with the rising cost of servicing the national debt is driving the budget deficit and as this chart shows, the CBO doesn't forecast the deficit shrinking anytime soon:
— Eric Revell
(Photo Credit: iStock.com / Bill Oxford)