Causes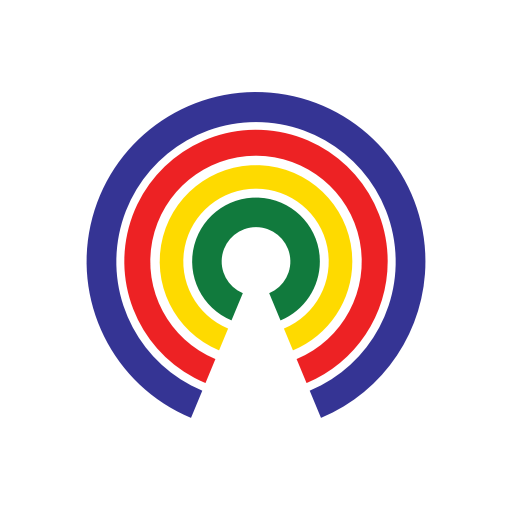 Causes
| 4.23.19
Supreme Court Takes on Citizenship Question
Do you support a census citizenship question?
by Causes | 4.23.19
What's the story?
The Supreme Court has begun hearing oral arguments over the Trump administration's controversial plan to add a question about citizenship to the 2020 census.
Three federal judges have issued rulings blocking the administration's plans to ask "Is this person a citizen of the United States?"
U.S. District Judge Richard Seeborg in San Francisco wrote in his March 6 ruling that the citizenship question, which is used to appropriate congressional seats, is "quite effective at depressing self-response rates among immigrants," and that it "poses a significant risk of distorting" congressional representation among the states."
In mid-January, a federal judge in New York ordered the Trump administration to remove the 2020 census citizenship question. At that time, the Justice Department repeated what has continued to be its argument for including the question: voting rights.
"We are disappointed and are still reviewing the ruling," said Kelly Laco, a Justice Dept. spokesperson. "Reinstating the citizenship question ultimately protects the right to vote and helps ensure free and fair elections for all Americans."
Supreme Court Signals Support for Trump's Census Citizenship Question
Based on the 80-minute oral arguments Tuesday, Bloomberg ran the above headline and explained how "Chief Justice John Roberts and Justice Brett Kavanaugh directed almost all their questions to the lawyers challenging the decision to ask about citizenship. Kavanaugh said Congress gave the Commerce secretary 'huge discretion' to decide what to ask on the census."
Justice Sonia Sotomayor seemed to concur with opponents, who argue that the question could result in a census undercount in areas with large non-citizen populations. Population counts from the 2020 census will determine the number of congressional seats and Electoral College votes each state gets for a decade.
"There's no doubt that people will respond less," Sonia Sotomayor said.
The data gathered by the census will also be used to guide the distribution of around $880 billion a year in federal funding for schools, roads, and healthcare.
Minority communities "stand to lose funding for their schools, housing, infrastructure, and healthcare, among other critical needs, for the next decade if the citizenship question is allowed to go forward," the Brennan Center for Justice said in a brief to the Supreme Court.
What do you think?
Do you support a census citizenship question? Is it about an accurate headcount or will it dissuade immigrants from participating? Take action and tell your reps, then share your thoughts below.
—Josh Herman
(Photo Credit: iStockphoto / JackF)