Causes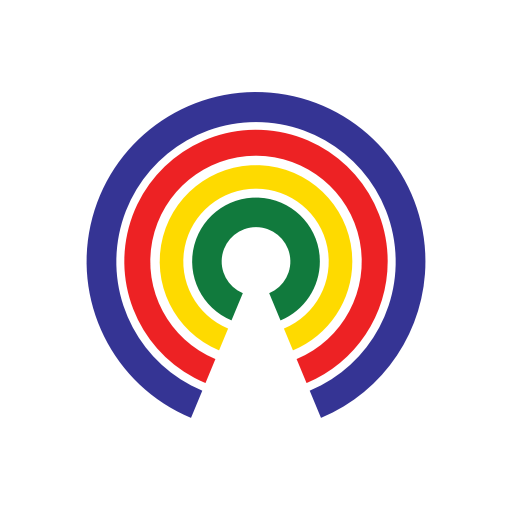 Causes
| 4.22.19
How Do You Feel About Confederate Memorial Day?
What are your feelings about Confederate Memorial Day?
by Causes | 4.22.19
What's the story?
Alabama on Monday celebrated Confederate Memorial Day, a holiday designed to honor those who died in the Civil War.
The Cotton State is one of three southern states with official holidays memorializing the Civil War: Mississippi's commemoration takes place on the last Monday of the month, South Carolina celebrates Confederate Memorial Day on May 10.
What are people saying?
Ninon Parker, a local member of the United Daughters of the Confederacy, told the Times Daily that the observance honors the sacrifice of Confederate soldiers.
"Many of our ancestors here in this region fought for the Confederacy and I believe, as do many fellow Alabamians, that their sacrifices are worth remembering, and their bravery should not be forgotten," she said. "That is why I believe we continue to observe Confederate Memorial Day in Alabama. It is our heritage."
Various historians, civil rights groups, and activists tweeted out their rebukes of the holiday.
What do you think?
Do you support a holiday honoring Confederate soldiers? Take action and tell your reps, then share your thoughts below.
—Josh Herman
(Photo Credit: iStockphoto.com / Joel Carillet)