Causes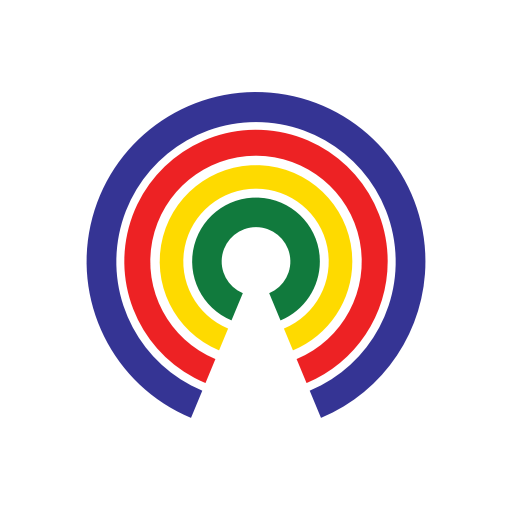 Causes
| 4.22.19
Five New Cosponsors Sign Onto House Impeachment Resolution - Do You Support Impeachment Proceedings Against Trump?
Do you support impeachment proceedings against the president?
by Causes | 4.22.19
Update - April 26, 2019:
Five new cosponsors have signed onto a House resolution calling for impeachment proceedings against President Donald Trump following the revelations of the Mueller report.
Rep. Rashida Tlaib (D-MI) introduced the resolution before the Mueller report was released. At that time, the only cosponsor was Rep. Al Green of Texas. Now, post-report, Democratic Reps. Filemon Vela (TX), Jared Huffman (CA), Alexandria Ocasio-Cortez (NY), Ilhan Omar (MN), and Ayanna Pressley (MA) have also signed on as cosponsors.
House Speaker Nancy Pelosi (D-CA) has cautioned against launching impeachment proceedings, saying on Tuesday:
"This is about being totally free from passion, from prejudice, from politics, it's about the presentation of the facts. And when we the facts we'll have a better idea of how we go forward. Impeachment is one of the most divisive paths that we could go down in our country. But if the path of fact-finding takes us there, we have no choice. But we're not there yet."
Countable's original story appears below.
---
What's the story?
A group of Democrats are calling for the impeachment of President Donald Trump following the release of the Mueller report.
The 448-page report, with redactions, found no criminal conspiracy between the Trump campaign and Russia, but outlined several instances where the president seemed to attempt to obstruct justice.
"The President's efforts to influence the investigation were mostly unsuccessful, but that is largely because the persons who surrounded the President declined to carry out orders or accede to his requests," special counsel Robert Mueller wrote on page 370 of the report.
What are Democrats saying?
2020 presidential candidate Sen. Elizabeth Warren (D-MA) tweeted that the severity of the misconduct outlined in the report "demands that elected officials in both parties set aside political considerations and do their constitutional duty. That means the House should initiate impeachment proceedings against the President of the United States."
Following the release of the report, Alexandria Ocasio-Cortez (D-NY) signed on fellow freshman Rep. Rashida Tlaib's (D-MI) resolution calling for an investigation by the House Judiciary Committee into whether the president had committed any impeachable offenses.
"Mueller's report is clear in pointing to Congress' responsibility in investigating obstruction of justice by the President," Ocasio-Cortez tweeted. "It is our job as outlined in Article 1, Sec 2, Clause 5 of the US Constitution. As such, I'll be signing onto @RashidaTlaib's impeachment resolution."
What is Trump saying?
"Only high crimes and misdemeanors can lead to impeachment," Trump tweeted on Monday morning. "There were no crimes by me (No Collusion, No Obstruction), so you can't impeach. It was the Democrats that committed the crimes, not your Republican President! Tables are finally turning on the Witch Hunt!"
What do you think?
Do you support impeachment proceedings against President Trump? Take action and tell your reps, then share your thoughts below.
—Josh Herman