Causes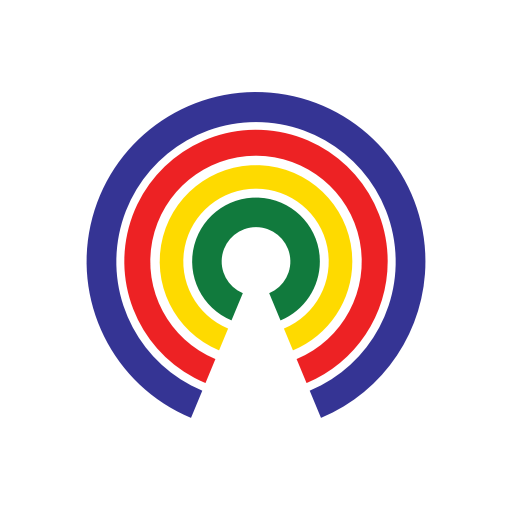 Causes
| 2.7.18
NTSB: Apnea Testing Could Have Prevented Train Crashes
Join the 32,262 people who've taken action on Causes this week
by Causes | 2.7.18
What's the story?
The National Transportation Safety Board blamed engineers falling asleep at the controls for train crashes in 2016 and 2017.
The NTSB criticized the Trump administration for scrapping a proposed regulation to test for sleep apnea, a condition that disrupts sleep and has been shown to cause daytime drowsiness.
Why does it matter?
NTSB investigators blamed undiagnosed obstructive sleep apnea for a 2016 crash in Hoboken, NJ, and a 2017 crash in Brooklyn, NY.
In August 2017, however, President Donald Trump discarded an Obama-era proposal to test train, bus, and rail operators for sleeping disorders. Instead, the administration would allow individual railroads to decide whether to conduct sleep apnea screenings.
"I don't know how many board meetings I've sat through either on highway or rail [crashes] that have involved [obstructive sleep apnea]," said NTSB Chairman Robert Sumwalt at Tuesday's meeting on the Hoboken and Brooklyn crashes. "And it could be screened and treated."
Sumwalt said he was "mystified" by the Federal Railroad Administration and the Federal Motor Carrier Safety Administration (FMCSA) pulling the screening regulation.
"I'm extremely disturbed that [they've] withdrawn this sleep apnea screening proposal. It's unacceptable to me."
When the FMCSA announced the withdrawal of the proposal in August, it recommended that drivers and employers instead consult the North American Fatigue Management Program, "a voluntary, fully interactive web-based educational and training program developed to provide…an awareness of the factors contributing to fatigue and its impact on performance."
The Department of Transportation requires apnea screening for commercial pilots.
What do you think?
Should there be federal regulations to screen for apnea in rail operators? Or should it be left to individual railroads to decide? Hit Take Action and tell your reps, then share your thoughts below.
—Josh Herman
Related Reading
(Photo Credit: John Kirk / iStock)