Causes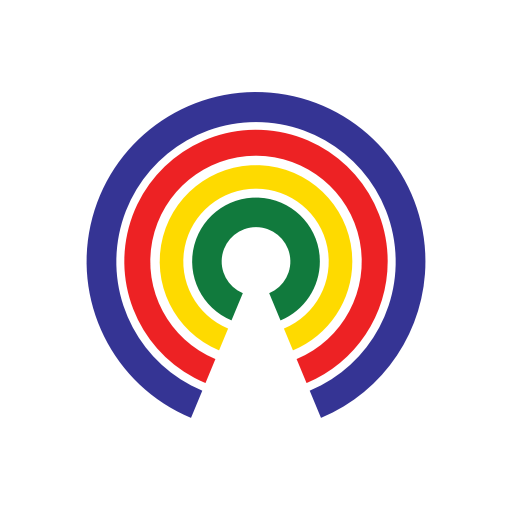 Causes
| 2.7.18
White House Planning First Military Parade In 27 Years
Join the 34,091 people who've taken action on Causes this week
by Causes | 2.7.18
What's the story?
The White House has acknowledged that they are working with the Pentagon to mount a "grand, military parade" in Washington, D.C. sometime later in 2018. It will be the first full-scale military parade in Washington, D.C. since 1991.
Such parades were more commonplace following decisive military victories, but have become uncommon as conflicts have drawn on for years with no clear victor, such as the Korean and Vietnam Wars, or no end in sight, like the war in Afghanistan.
According to the Washington Post, a two-day celebration in D.C., including military parades down Pennsylvania Ave., was held after the Civil War. There was another after WWI, in D.C. and other cities. The official military parade after WWII was held in New York City.
There were no military parades organized by the Pentagon after that until the 1991 parade following the conclusion of the first Gulf War's Desert Storm campaign. However, Presidents Truman, Eisenhower and Kennedy all had military equipment involved in their inauguration parades.
The 1991 parade, under President H.W. Bush, cost $12 million and was estimated to have been attended by 800,000 people, with television coverage reaching households across the country.
Since then, celebrations to honor the troops involved in the Iraq and Afghanistan conflicts have been debated, but military leaders have not felt that celebrations while soldiers are still in harm's way in those regions is "appropriate".
The current parade being planned by the White House and Pentagon would be the first national one in U.S. history not tied to a conclusive military victory. By all accounts, it was inspired by President Trump's viewing of the Bastille Day Parade in Paris last year, an annual event.
What do you think?
Is the proposed parade an opportunity to honor military men and women and celebrate the might of the U.S. armed forces? Are you excited about the prospect of it? Do you have problems with the idea, and if so, what are they?
Tell us in the comments what you think, then use the Take Action button to tell your reps!
— Asha Sanaker
(Photo Credit: Wikimedia / Creative Commons)