Causes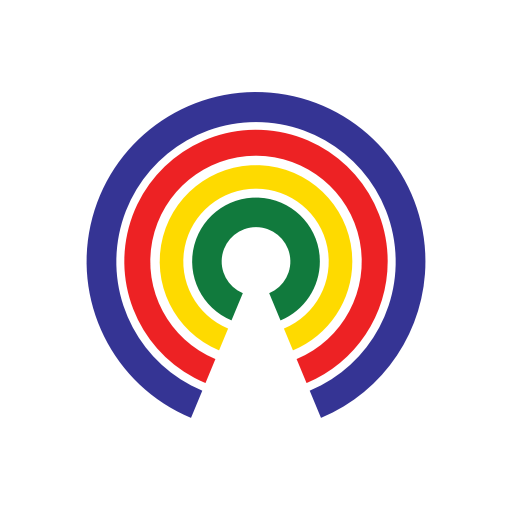 Causes
| 3.20.17
Emails Reveal EPA Chief's Work With Oil, Gas Firms and More In Politics Today
Join the 47,493 people who've taken action on Causes this week
by Causes | 3.20.17
It's difficult to stay up-to-date on what's happening in this country and to break through the clutter, so we're here to make it easier. Here's what we at Countable are reading today:
1. "Emails reveal EPA chief Pruitt's work with oil, gas companies"
"EPA Administrator Scott Pruitt worked closely with major oil and gas producers, electric utilities and political groups to roll back numerous environmental regulations during his time as Oklahoma's attorney general, new records reveal."
"An Oklahoma judge ordered the release of thousands of emails between Pruitt and fossil fuel companies like Koch Industries and Devon Energy last week -- after he and the state AG's office were accused of ignoring multiple records requests. The group that sought the emails, the Center for Media and Democracy, pointed to the messages to accuse Pruitt of being too close to the industries he'll now regulate."
Read more at Fox News.
2. "ACA fix hinges on Medicaid battle in Senate"
"The most divisive issue for Senate Republicans when it comes to repealing and replacing ­ObamaCare is what to do with Medicaid. The Affordable Care Act gave states the option of accepting federal funds to expand Medicaid, the healthcare program for the poor and disabled. Millions of people gained health insurance after 31 states — including many with Republican governors — decided to accept the deal. Repealing ­­ObamaCare would end the Medicaid expansion, cutting federal funds to all of those states."
"Some Republicans want to save the expansion at least through a transition period during which states would continue to get additional federal funds. Others, including lawmakers from states that didn't take the expansion, say all of ­ObamaCare has to go, with no long, costly transition period for Medicaid. The fact that some states took the expansion and others didn't provides a dividing line that will pit Republicans against one another."
Read more at The Hill.
3. "U.S. agents swindled farmers of $24 Million, suit says"
"Working from an office suite behind a Burger King in southern Virginia, operatives used a web of shadowy cigarette sales to funnel tens of millions of dollars into a secret bank account. They weren't known smugglers, but rather agents from the Bureau of Alcohol, Tobacco, Firearms and Explosives."
"The operation, not authorized under Justice Department rules, gave agents an off-the-books way to finance undercover investigations and pay informants without the usual cumbersome paperwork and close oversight, according to court records and people close to the operation."
Read more at the New York Times.
4. "Cabinet picks clash with White House over hiring"
"The White House's deep involvement in hiring decisions across the government is frustrating some of President Donald Trump's Cabinet secretaries, spurring early tussles between the president's advisers and leaders of federal agencies."
"White House officials have sometimes rejected candidates who have previously criticized the president — even if they boast sterling credentials or have the endorsement of top Republicans. And they've often imposed their choices on agencies, according to more than a dozen people inside and close to the administration."
Read more at Politico.
5. "Foreign minister: Mexico 'will not accept' unilateral U.S. immigration proposals"
"Mexican Foreign Minister Luis Videgaray said Wednesday that Mexico "will not accept" the imposition of new U.S. immigration rules, according to media reports. The foreign minister also said he would not hesitate to take the issue to the United Nations to defend what he called the rights of immigrants, Reuters reported."
"His comments followed the release of new directives by the Department of Homeland Security aimed at increasing deportations among the 11 million undocumented immigrants in the United States."
Read more at USA Today.
— Erin Wright
(Photo Credit: Gage Skidmore via Flickr / Creative Commons)