Causes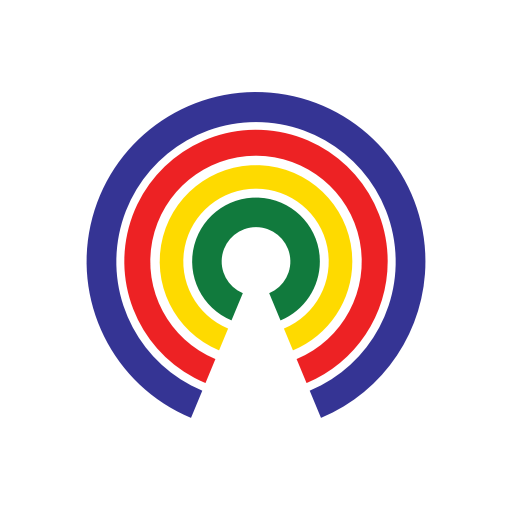 Causes
| 4.19.19
Should Sarah Sanders Resign After Admitting She Lied to Reporters?
Should Sanders resign her position?
by Causes | 4.19.19
What's the story?
There are calls for White House Press Secretary Sarah Huckabee Sanders to resign after the Mueller report revealed she lied to reporters.
Those calling for Sanders to step down usually cite the following, from 284 of the report:
One day after President Donald Trump fired FBI director James Comey, "Sanders told reporters that the President, the Department of Justice, and bipartisan members of Congress had lost confidence in Corney, '[a]nd most importantly, the rank and file of the FBI had lost confidence in their director.'"
When the special counsel asked her about these comments, "Sanders told this Office that her reference to hearing from 'countless members of the FBI' was a 'slip of the tongue.' She also recalled that her statement in a separate press interview that rank-and-file FBI agents had lost confidence in Corney was a comment she made 'in the heat of the moment' that was not founded on anything."
Here is the section in full:
What is Sanders saying now?
Appearing on Good Morning America Friday - one day after the report was released - Sanders defended her evidence-free claim.
"I said a slip of the tongue was in using the word 'countless,' but there were a number of FBI, both former and current, that agreed with the president's decision and they've continued to speak out and say that," Sanders said during an interview with George Stephanopoulos.
When pressed by host Stephanopoulos about why she "can't acknowledge that what you said then was not true," Sanders became defensive.
"I said that the word I used 'countless', and also if you look in what's in quotations from me it's that and it was in the heat of moment, meaning that it wasn't a scripted talking point."
Sanders added: "Sorry that I wasn't a robot like the Democratic Party that went out for two and a half years and stated time and time again that there was definitely Russian collusion between the president and his campaign."
What are those calling for her resignation saying?
"Mueller report reveals Sarah Sanders lied for Trump. It's time for her to resign."
That was the headline for an op-ed by Kurt Bardella, a NBC News THINK contributor.
"The press secretary serves as a living, breathing reminder of the free press' constitutionally protected right to question the most powerful office in the world," Bardella wrote. He added: "The Trump administration's current press secretary, Sarah Sanders, has been asked to simultaneously serve two masters: the president of the United States and the White House press corps (and through them, the American people.) And she has failed."
"Our system requires there to be trust between the American people, the free press and our elected leaders. Abusing and breaking that trust is a body blow to democracy. Degrading the White House podium and relegating it to a propaganda pulpit smacks of a dictatorship, not a free and open society."
What do you think?
Should Sanders resign over her evidence-free statements? Or is she doing her best in a tough situation? Take action and tell your reps, then share your thoughts below.
—Josh Herman
(Photo: Screen Capture from GMA)