Causes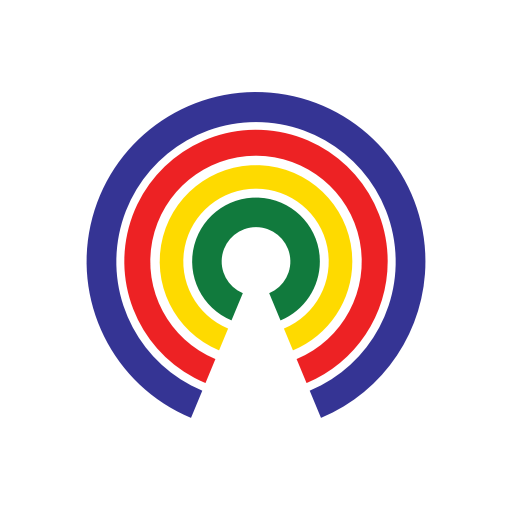 Causes
| 4.19.19
House Democrats Subpoena Full, Unredacted Mueller Report – Do You Support the Subpoena?
Do you want to read the full Mueller report?
by Causes | 4.19.19
What's the story?
House Judiciary Chairman Jerry Nadle



r (D-NY) has issued a subpoena to the Justice Department to obtain the full, unredacted Mueller report.
Here's a visual of the redactions:
What are people saying?
Nadler said in a statement:
"My committee needs and is entitled to the full version of the report and the underlying evidence consistent with past practice. Even the redacted version of the report outlines serious instances of wrongdoing by President Trump and some of his closest associates. It now falls to Congress to determine the full scope of that alleged misconduct and to decide what steps we must take going forward."
Nadler's Republican counterpart on the committee, Rep. Doug Collins of Georgia, blasted the subpoena as "wild overboard" in demanding "millions of records that would be plainly against the law to share."
"The attorney general offered up a 400-page report that he wasn't bound to provide," Collins said. "The attorney general stands ready to testify before our committee and to have the special counsel do the same. Yet chairman Nadler disregards all of this good faith transparency without even taking the department up on its offer to review material under the redactions."
What do you think?
Do you support subpoenaing the full Mueller report? Do you want to read a redacted version? Take action and tell your reps, then share your thoughts below.
—Josh Herman