Causes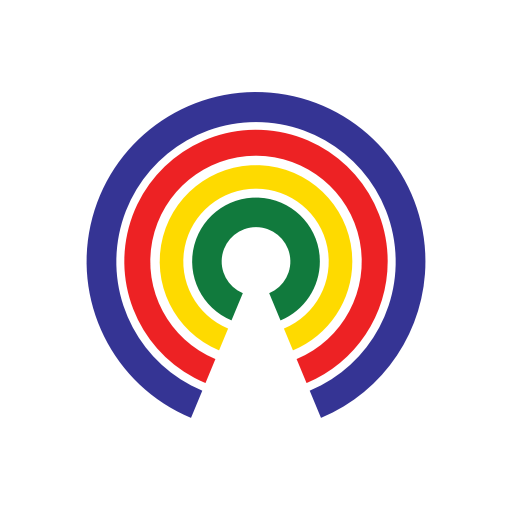 Causes
| 4.18.19
WATCH & COMMENT LIVE: Attorney General Barr Holds Press Conference About Final Mueller Report
How do you feel about the Mueller report?
by Causes | 4.18.19
At 9:30am Eastern time, Attorney General William Barr will hold a news conference ahead of the release of the Mueller report. The Justice Department has confirmed that the 400-page redacted report will be handed over to Congress later in the day, around 11am. President Trump's personal lawyers, led by Rudolph Giuliani, are working on a rebuttal to the report.
The DOJ report will be posted on the special counsel's website at justice.gov/sco. 
Barr: "No material has been redacted based on executive privilege."
Barr and Deputy Attorney General Rod Rosenstein — who appointed and oversaw special counsel Robert Mueller for much of his tenure — will address reporters on Mueller's nearly two-year investigation into Russian interference in the 2016 election.
Mueller's report found no criminal conspiracy between the Trump campaign and Russia, but reached no conclusion on whether the president obstructed justice. However, Barr said that he and Rosenstein determined there was insufficient evidence that Trump obstructed justice.
Barr had provided Congress and the public with a four-page summary of the "principal conclusions" from Mueller's report in March.
HIGHLIGHTS OF THE PRESS CONFERENCE
Barr: "No material has been redacted based on executive privilege."
Barr: "After finding no underlying collusion with Russia, the special counsel's report goes on to consider whether certain actions of the President could amount to obstruction of the special counsel's investigation. As I addressed in my March 24 letter, the special counsel did not make a traditional prosecutorial judgment regarding this allegation. Instead, the report recounts 10 episodes involving the President and discusses potential legal theories for connecting these actions to elements of an obstruction offense."
Barr: Though Mueller and his team "investigated a number of links or contacts between Trump Campaign officials and individuals connected with the Russian government," they found no evidence of collusion.
"So that is the bottom line. After nearly two years of investigation, thousands of subpoenas, and hundreds of warrants and witness interviews, the Special Counsel confirmed that the Russian government sponsored efforts to illegally interfere with the 2016 presidential election but did not find that the Trump campaign or other Americans colluded in those schemes."
Barr: "The Russian government sought to interfere in our election process."
Countable will continue bringing you coverage of the Mueller report throughout the day.
—Josh Herman