Causes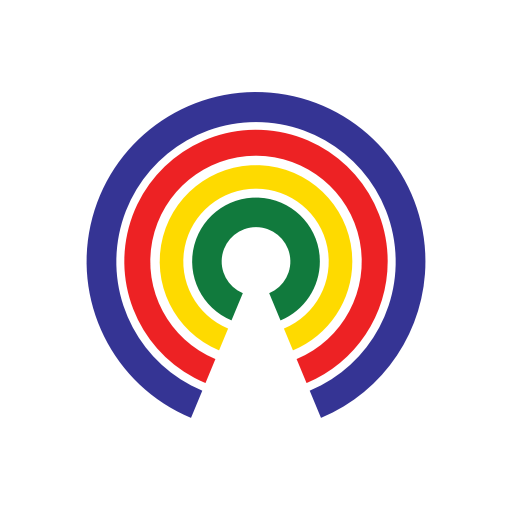 Causes
| 2.6.18
Nuclear Arms Reduction Treaty Fulfilled As Administration Prepares For New Arms Race
Join the 44,864 people who've taken action on Causes this week
by Causes | 2.6.18
What's the story?
On Monday the State Department announced that the United States had fulfilled their obligations to the New Strategic Arms Reduction Treaty, or New START, which was planned to be the first step in an overall strategy of nuclear arms reduction. The administration also released a 2018 Nuclear Posture Review Friday which called for an significant increase to the U.S. nuclear arsenal.
How can those two things be happening at the same time?
It all comes down to "range", or weapons classification. The New START Treaty is only focused on long-range nuclear weapons. There is a separate treaty for intermediate range nuclear weapons, called the Intermediate-Range Nuclear Forces (INF) Treaty.
The New START Treaty replaced the START Treaty, which was expiring. The New START Treaty will also expire, in 2021, though it could be extended for up to five years. New START required the U.S. and Russia to reduce their stock of deployed, long-range nuclear weapons to lower levels and submit to inspections to ensure compliance.
The new nuclear policy being advanced by the administration via the Posture Review calls for the expansion of the development of "low-yield" nukes, which would not be covered under either of the existing treaties. According to the Pentagon, Russia and China have invested considerably in developing weapons in this "range", and the U.S. must keep pace in order to protect itself and its allies.
Two points worth considering. One, according to the Washington Post, "Despite being called "low yield," such weapons could cause roughly as much damage as the bombings of Hiroshima and Nagasaki in Japan, depending on their size."
Two, the current strategy was enabled by agreements former President Obama made to invest $70 billion in making over the American nuclear laboratories in exchange for the ratification of the New Start Treaty, reports the New York Times. Obama endorsed the development of a new generation of low-flying nuclear cruise missiles, which are part of the "low-yield" arsenal the Trump administration is calling for.
The new nuclear policy will not come cheap. The Congressional Budget Office estimates that updating the nuclear arsenal in the way it is calling for would cost $1.2 trillion over 30 years.
What do you think?
Do you support the new nuclear policy being advanced by the administration, or not? Are you a supporter of global nuclear disarmament? Do you have concerns while also believing the U.S. can't be left behind in the global arms race, or do you think everything pales beside the need to keep pace?
Tell us in the comments what you think, then use the Take Action button to tell your reps!
— Asha Sanaker
(Photo Credit: U.S. Air Force / Creative Commons)