Causes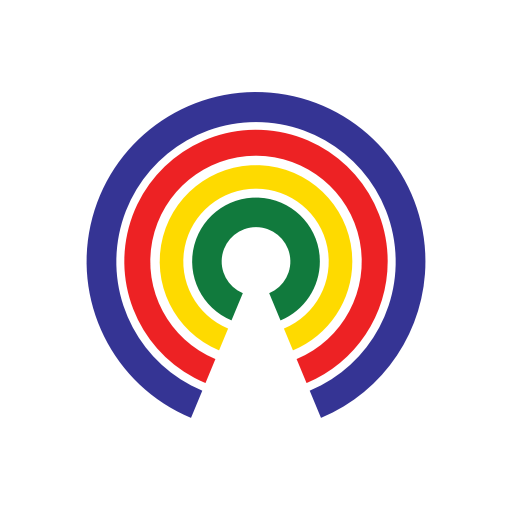 Causes
| 4.17.19
Sacramento Bans Flavored Tobacco Products – Should More Cities Follow?
Do you support banning flavored tobacco?
by Causes | 4.17.19
What's the story?
The Sacramento City Council has voted to ban the sale of flavored tobacco products, which have become popular in vapes and e-cigarettes.
According to the Centers for Disease Control and Prevention, an estimated 70% of middle and high schoolers who use tobacco have used a flavored product.
What are people saying?
Critics
"I do not believe the only way to restrict access to these products in Sacramento is to completely ban them," said Councilman Larry Carr, who voted against the ban.
Noor Kachhi, owner of Cloud 9 vape shop, told the council that the flavor ban will cause his shop to lose 85% of its business and lead to bankruptcy.
"I stand in front of you today begging for mercy. We cannot survive the flavor ban. I humbly urge you all to exempt vape shops from this ban."
Jonathan Wilkinson, owner of Habits Smoke & Vape in Sacramento, told Fox40 that the banning flavored tobacco products won't solve the problem of teen tobacco use as it does nothing to address online sales or sales in neighboring cities.
"Find out where the kids are getting it from and then go after that. Not stores that are carding and doing everything by the law," Wilkinson said.
Supporters
Supporters of the ban said flavored tobacco products are popular with – and marketed to - teens.
"This is the tobacco industry's latest way to hook the next generation to nicotine addiction," said Stephanie Winn, who works with the American Cancer Society Cancer Action Network.
"We're not banning cigarettes and we're not banning vaping products," said Vice Mayor Eric Guerra. "What we are banning is the thing that we know addicts youth, which is the flavors. It's the mangoes, the juicy fruits."
What do you think?
Do you support a ban on flavored tobacco? Should more cities adopt bans? Or will teens just turn elsewhere for their products? Take action and tell your reps, then share your thoughts below.
—Josh Herman
(Photo Credit: FDA / Flickr)